Home
/
SheNeed Plant Based PCOS Hormonal Drink For Women With Beet Root Extract, Cranberry Extract, Ashwagandha For Hormonal, Period Cycle & Weight Balance For PCOD AND GET FREE SheNeed Plant Based PCOS Hormonal Drink For Women-300gm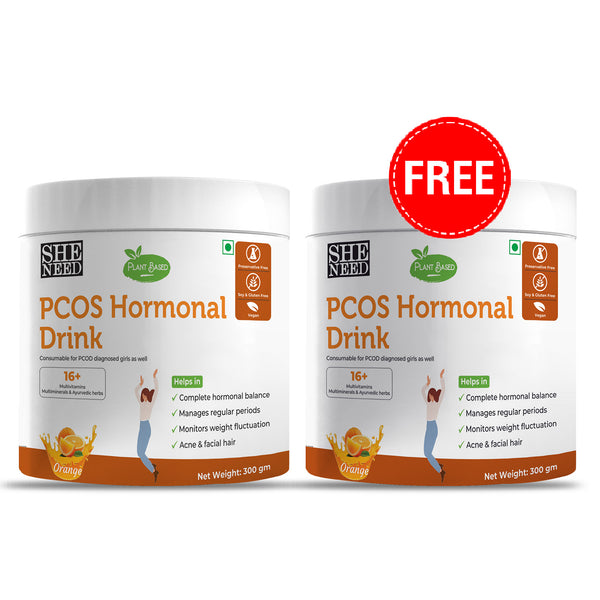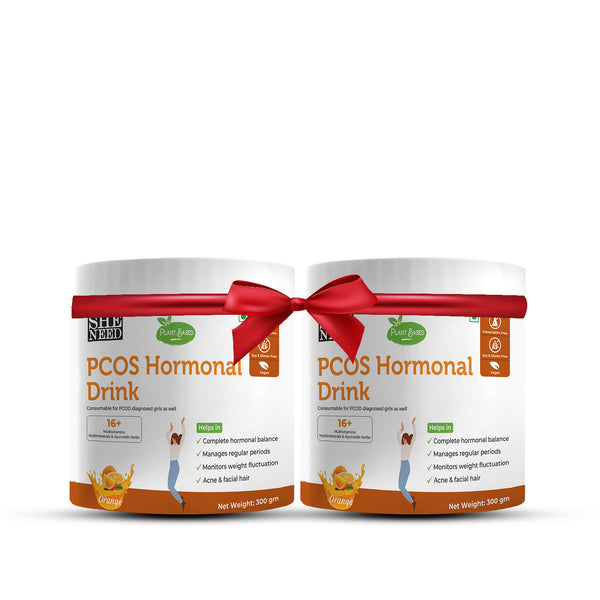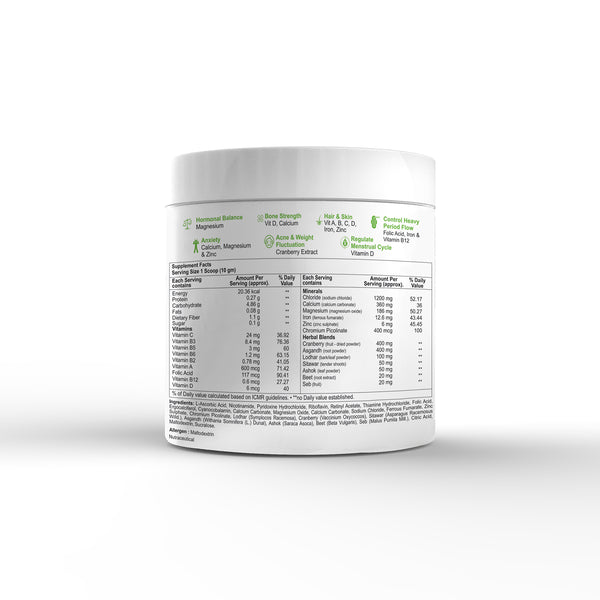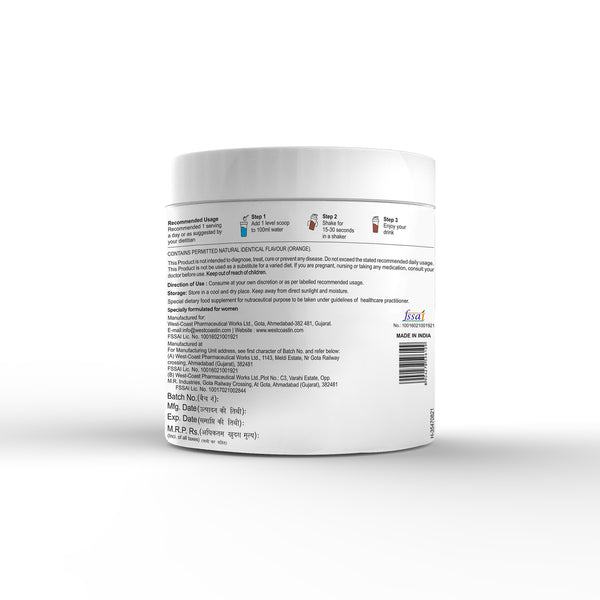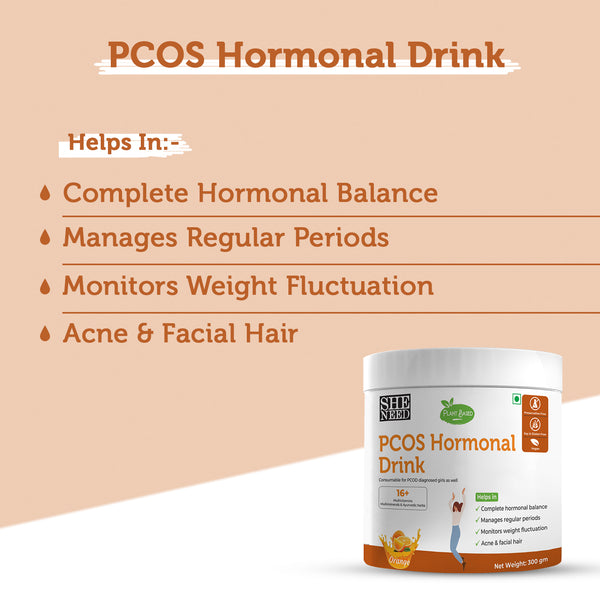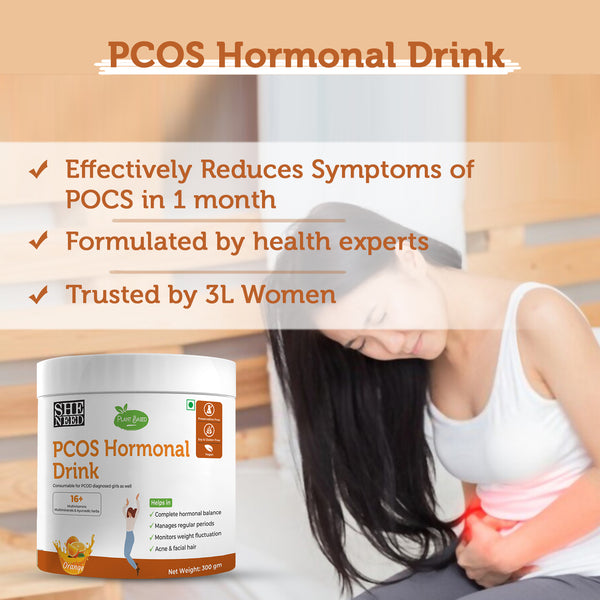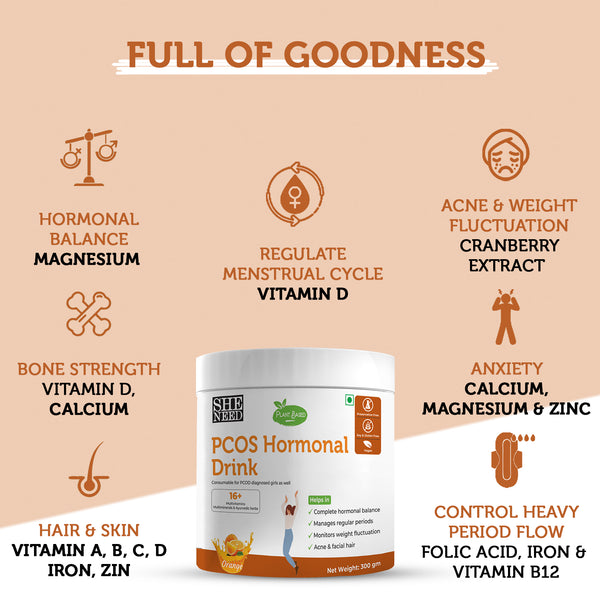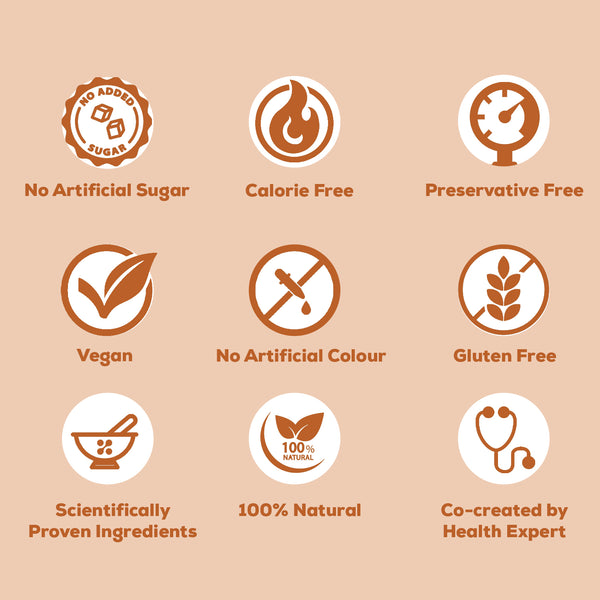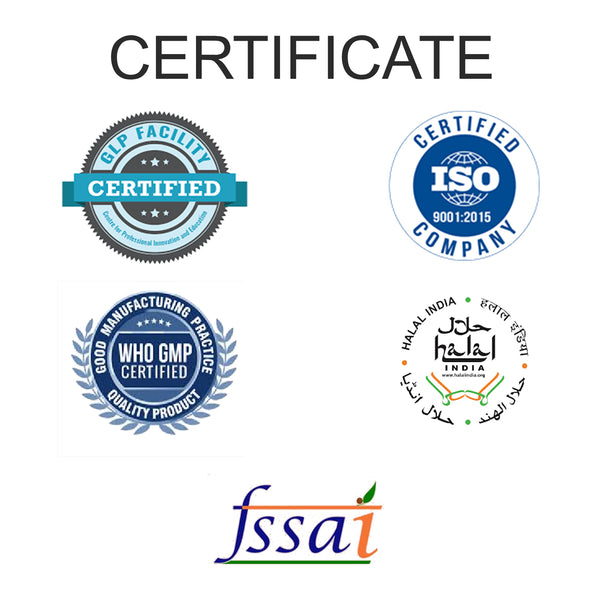 SheNeed Plant Based PCOS Hormonal Drink For Women With Beet Root Extract, Cranberry Extract, Ashwagandha For Hormonal, Period Cycle & Weight Balance For PCOD AND GET FREE SheNeed Plant Based PCOS Hormonal Drink For Women-300gm
SHENEED: BEAUTY
SheNeed Plant Based PCOS Hormonal Drink For Women With Beet Root Extract, Cranberry Extract, Ashwagandha For Hormonal, Period Cycle & Weight Balance For PCOD AND GET FREE SheNeed Plant Based PCOS Hormonal Drink For Women-300gm
This PCOS/PCOD balance drink is a potent blend of herbs. Sheneed PCOS/PCOD is designed to help you reduce the PCOD/PCOS symptoms such as skin and hair issues and to improve your hormonal balance. This drink is useful to address issues like hormonal imbalance, bloating and weight management. They contain no harmful preservatives and are cruelty free.
Vitamin D2, Beet root extract, Niacinamide, Cranberry extract, Apple cider vinegar dry powder

DIRECTION OF USE :-
 Add 1 level scoop to 100 ml water. , Shake for 15-30 seconds in a shaker. , Enjoy your drink.

 Sheneed for PCOD/PCOS management helps balance the hormones. PCOD/PCOS acne is one of the most common problems. PCOS/PCOD hormone balance helps in managing this and also helps manage excess and unwanted facial hair.
Supports skin cleansing and help control acne with herbal extracts.
 This PCOD/PCOS drink for women contains vitamin D2, Beet root extract, Niacinamide, cranberry extract and apple cider vinegar dry powder.
 Sheneed PCOD/PCOS drink is an herbal drink and has a soft sweet taste with a refreshing flavor of spearmint.
 Weight management in PCOD/PCOS is another area where with regular use of SheNeed you can manage this. Can reduce PCOS/PCOD symptoms, hormonal imbalances.