Home
/
BUY SheNeed Collagen Skin Shot Protein with Protein+Collagen+Biotin - 30 Sachets AND GET FREE SheNeed Collagen Skin Shot Protein with Protein+Collagen+Biotin- 30 Sachets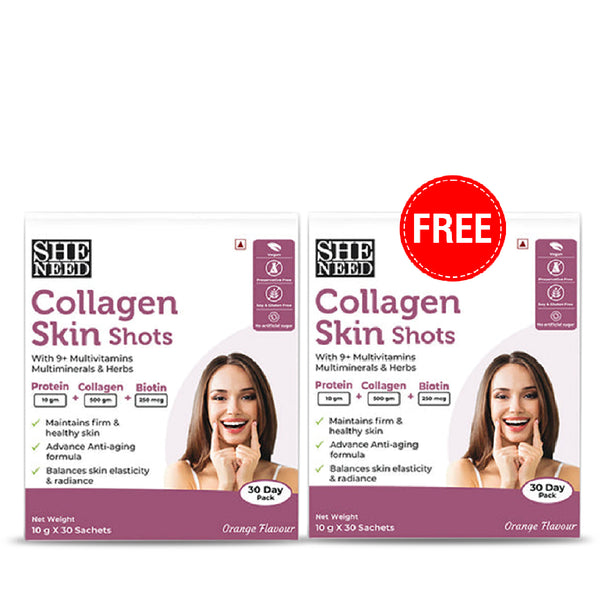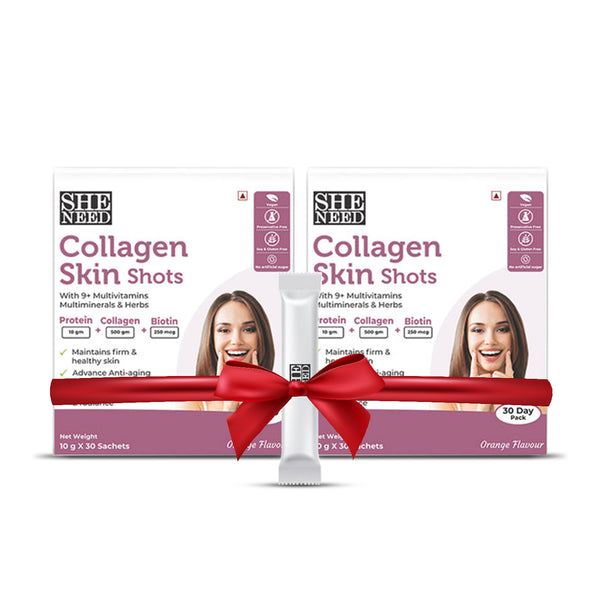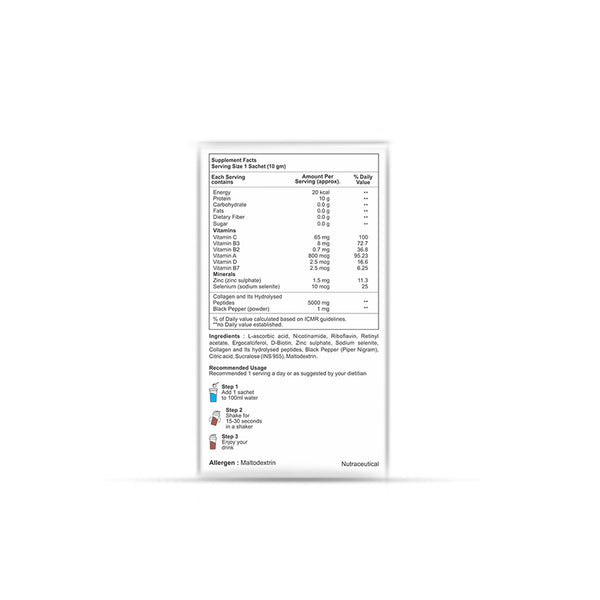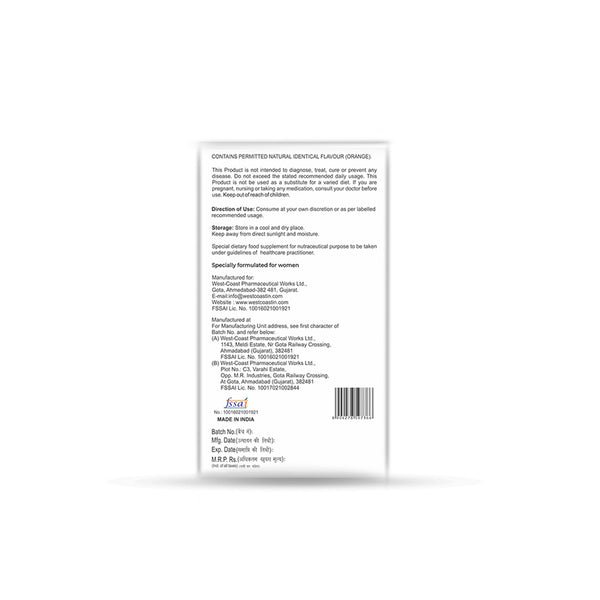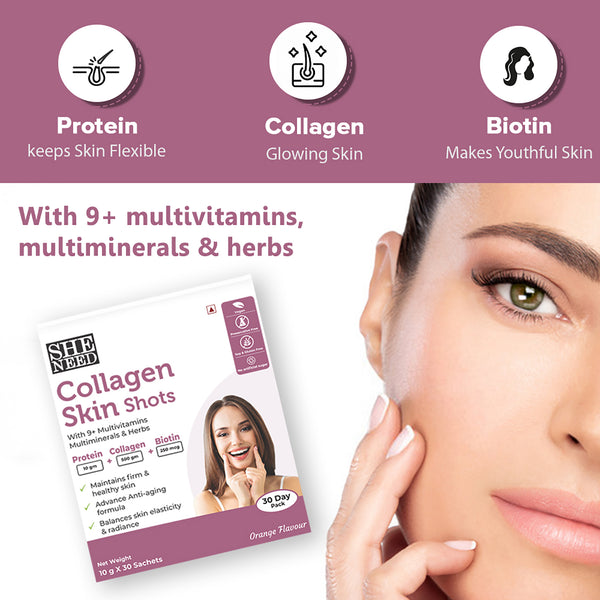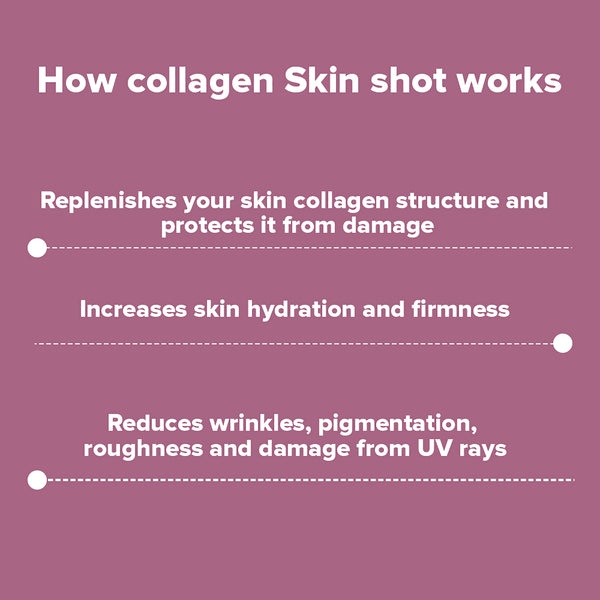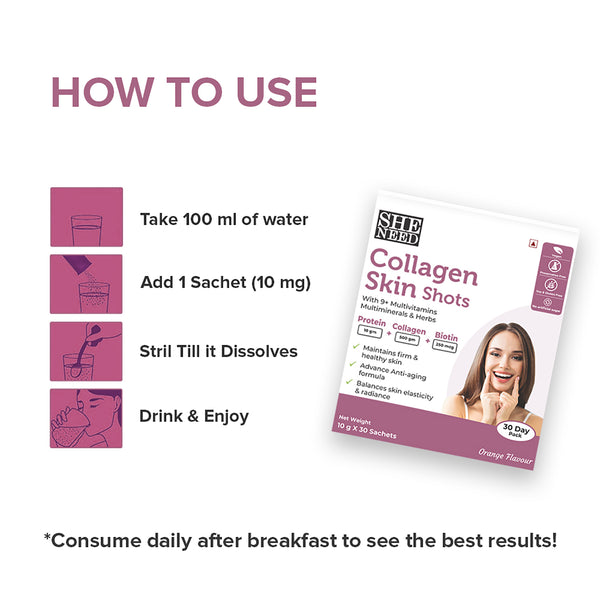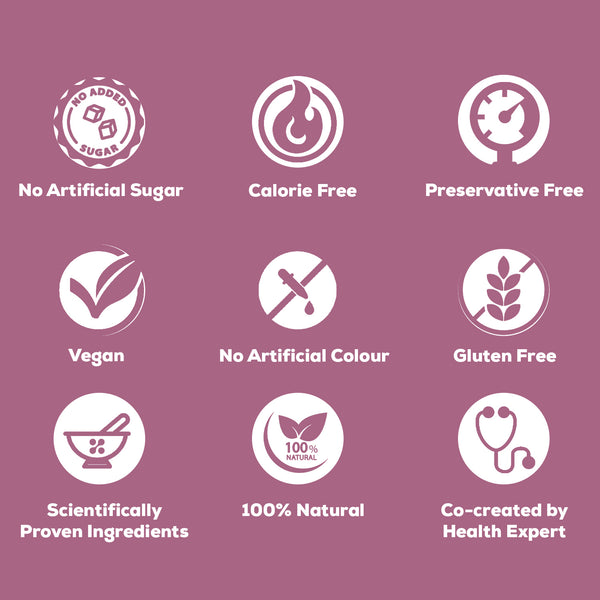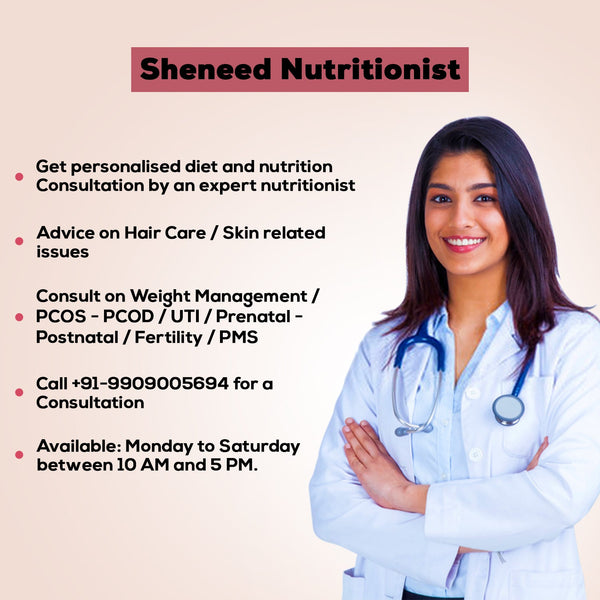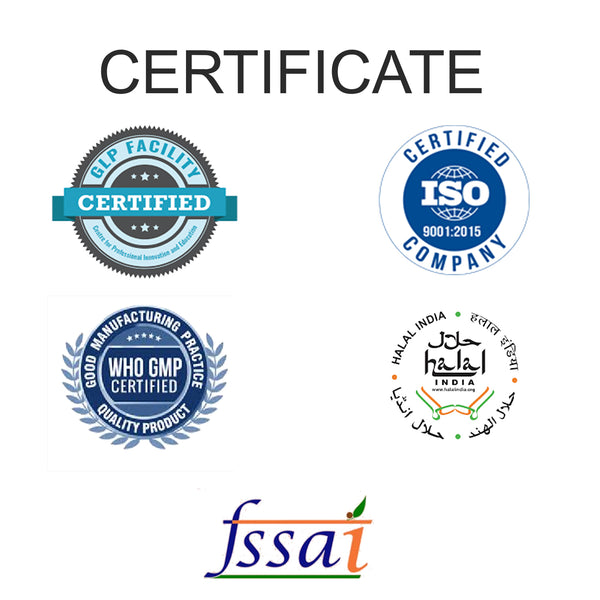 BUY SheNeed Collagen Skin Shot Protein with Protein+Collagen+Biotin - 30 Sachets AND GET FREE SheNeed Collagen Skin Shot Protein with Protein+Collagen+Biotin- 30 Sachets
SHENEED: BEAUTY
BUY SheNeed Collagen Skin Shot Protein with Protein+Collagen+Biotin - 30 Sachets AND GET FREE SheNeed Collagen Skin Shot Protein with Protein+Collagen+Biotin- 30 Sachets
YOUTHFUL SKIN: Clinically researched Sheneed Collagen skin shots for men and women allows enhance firmness and elasticity of the pores and skin. Hyaluronic acid allows enhance pores and skin moisture & keep the softness of the pores and skin and delays pores and skin ageing.
SKIN GLOW: Potent antioxidants like Vitamin C & E, and OPITACTM Glutathione allows enhance pores and skin glow, luminosity, and readability with the aid of using inhibiting melanin synthesis that offers stupid colouration to the pores and skin.
HEALTHY NAILS: This collagen complement for pores and skin includes biotin that could assist growth nail growth & firmness, decreasing nail cracking & chipping.
HAIR CARE SUPPLEMENT: Biotin on this collagen drink blend can also additionally assist growth hair growth & strength.
CLINICALLY RESEARCHED INGREDIENTS: Sheneed Collagen are clinically researched substances which are discovered to be powerful and secure for use.

biotin, Hydrolyzed Collagen, Keratin

Suggested Use: -  As a dietary supplement for adults, take 1-2 shots daily between the meals, or as directed by the aid practitioner.
Sheneed collagen skin Shots are clinically formulated useful splendour beverages designed to clearly guide healthy, firm, younger pores and skin. The specific system of Sheneed's Collagen Shots combines an effective mixture of Bioperine (as a bioavailability enhancer) plus Essential Elements (which includes Vitamin A, B, C and D + Biotin and Zinc) which creating from inside to enhance the pores and skin via way of means of offering safety in opposition to Oxidative Stress.