Home
/
Sheneed Metabolism Booster for Weight Management - Boost metabolism | reduce food cravings | fast Digestion with advanced weight Loss formula - 60 Capsules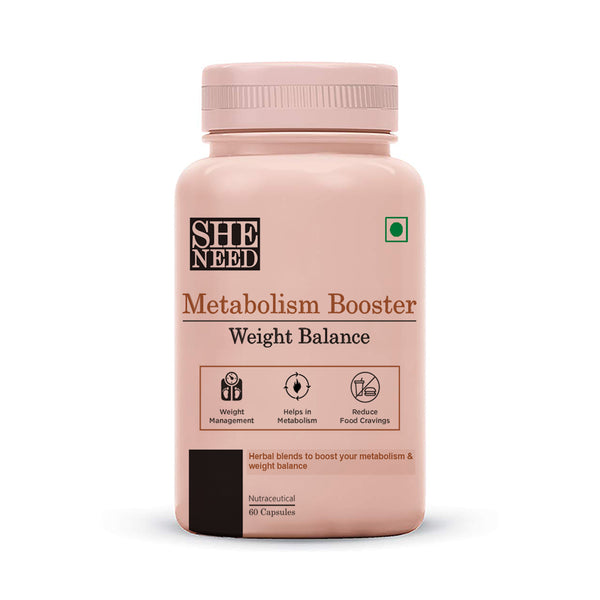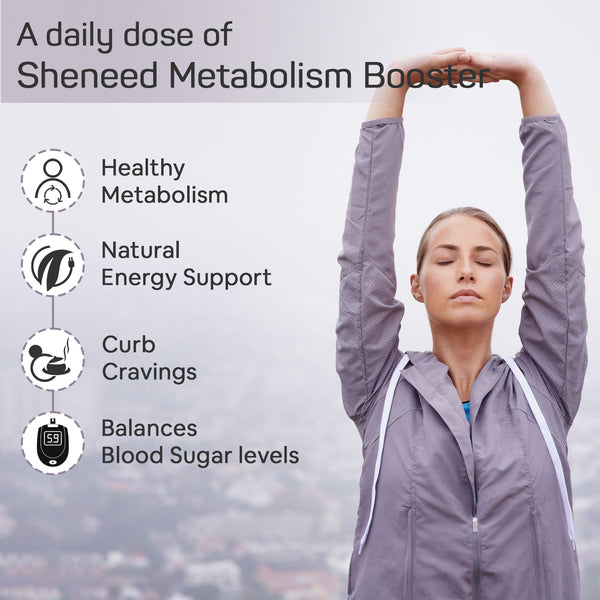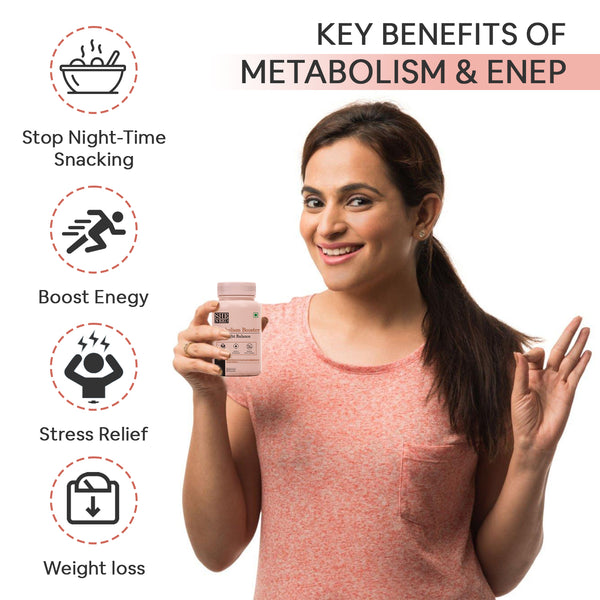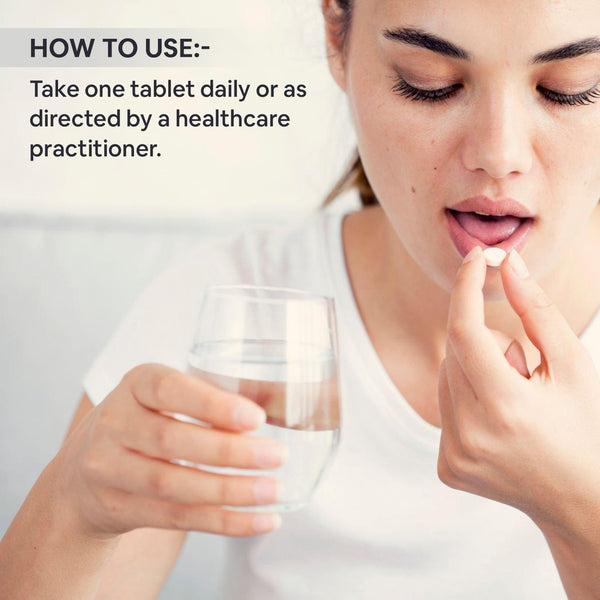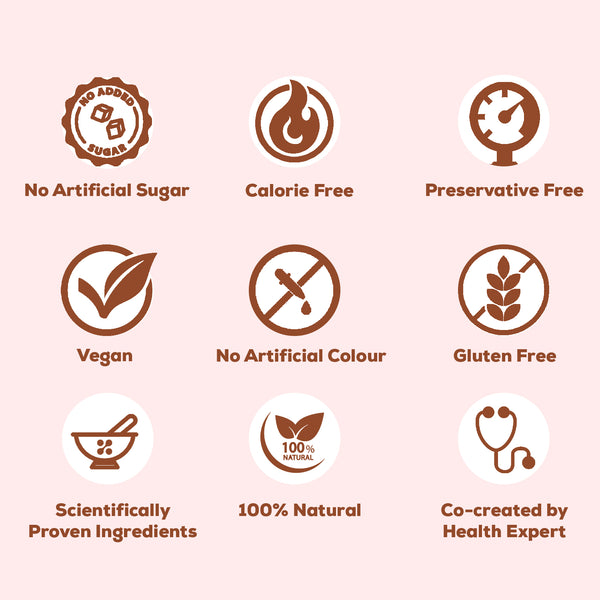 Sheneed Metabolism Booster for Weight Management - Boost metabolism | reduce food cravings | fast Digestion with advanced weight Loss formula - 60 Capsules
NATURAL METABOLISM SUPPLEMENT: Sheneed Metabolism Booster is a daily use supplement to support your metabolism needs. It has enriched Chromium and Green Tea which supports healthy metabolism of sugar, carbohydrates, fats and proteins. It also helps to maintain healthy blood sugar levels, ensures digestion and detoxification and boosts energy and immunity daily.

• Formulated For Slow Metabolism: Chromium and Green Tea promotes healthy metabolism of sugar, carbs, proteins and fats. Sheneed Metabolism Booster contains chromium to help maintain healthy blood sugar levels.

• Digestion & Detox: Formulated with cinnamon, which has been used in traditional western herbal medicine to cure digestive challenges such as indigestion, bloating and flatulence.

• SUPPORTS METABOLISM - These specific amino acids are known to help preserve and support lean body tissue, and better use stored fat for energy which supports a healthy metabolism.


• SUPPORTS RECOVERY & SLEEP - Has calming and powerful anti-inflammatory properties supporting cell repair & regeneration. Enables muscle growth, decreases muscle wasting and breakdown, and improves recovery time after exercise or from just a long day. Take before bedtime and wake up the next morning feeling refreshed, re-energized, and ready to take on the day!