Home
/
BUY SheNeed collagen builder Drink with Anti-aging formula -300gm AND GET FREE SheNeed skin vitamins with Hyaluronic Acid & Vitamin C - 60 Capsules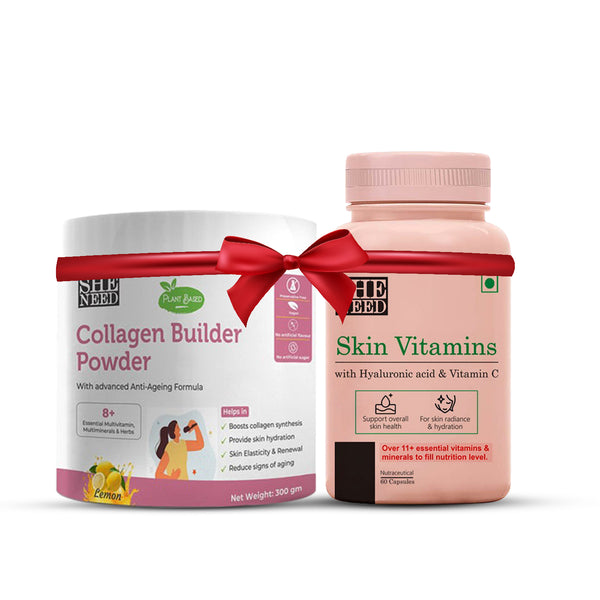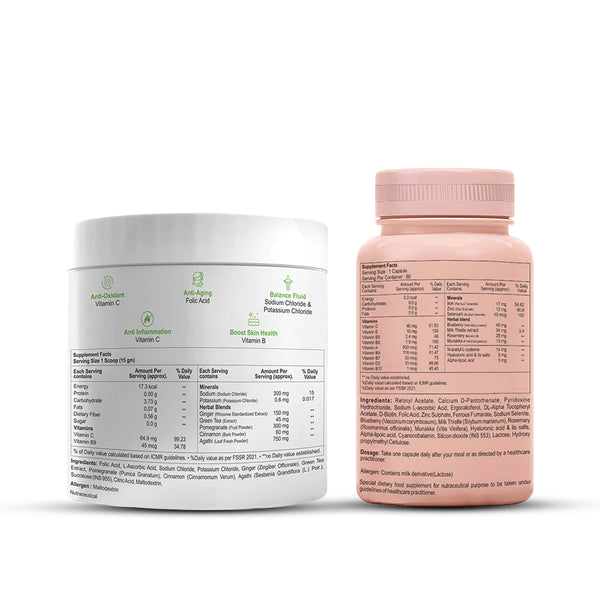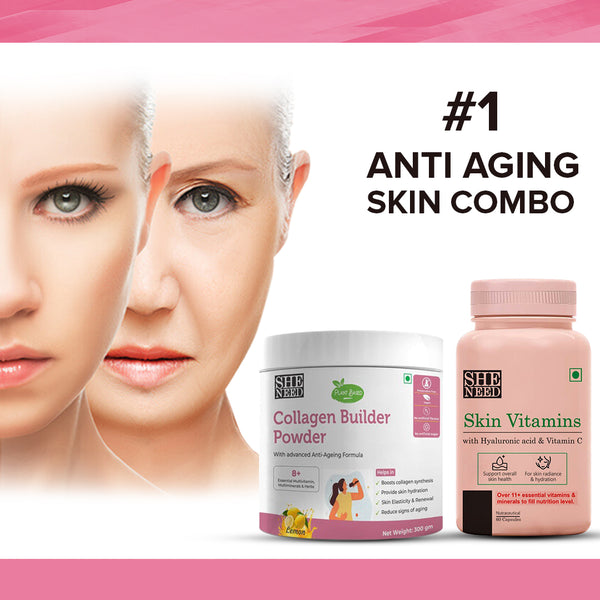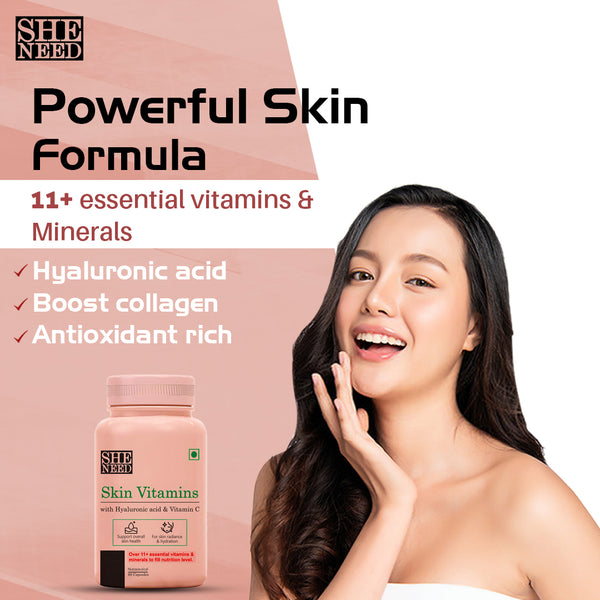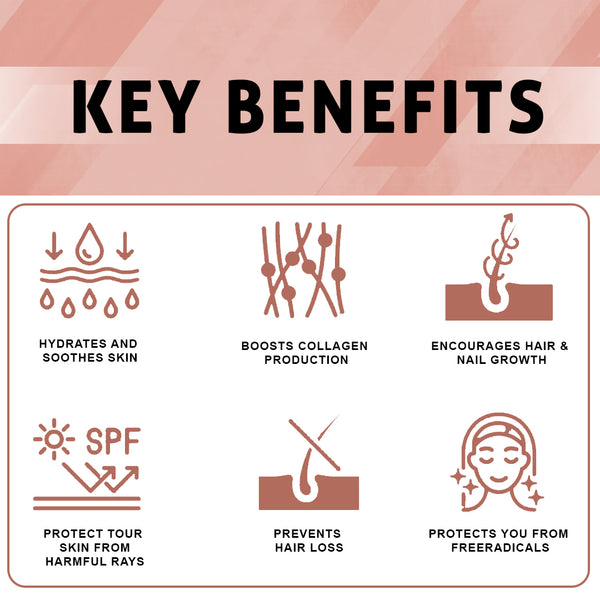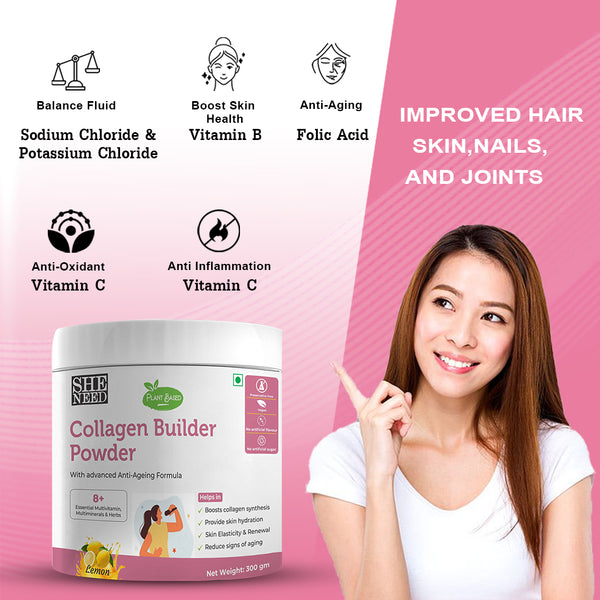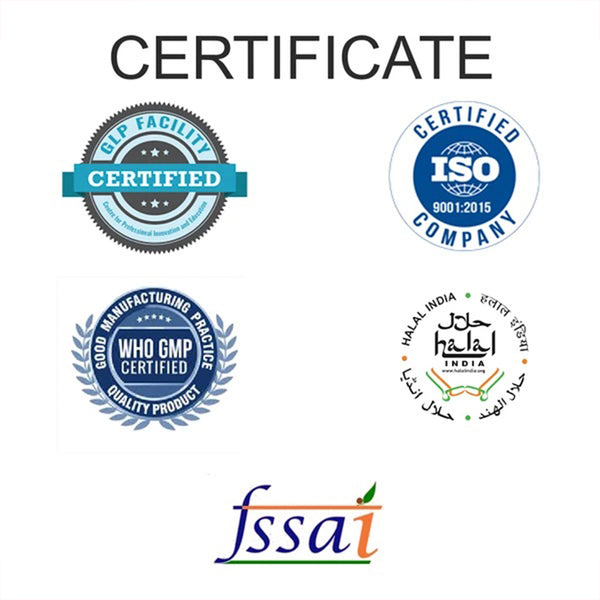 BUY SheNeed collagen builder Drink with Anti-aging formula -300gm AND GET FREE SheNeed skin vitamins with Hyaluronic Acid & Vitamin C - 60 Capsules
BUY SheNeed collagen builder Drink with Anti-aging formula -300gm AND GET FREE SheNeed skin vitamins with Hyaluronic Acid & Vitamin C - 60 Capsules
BUY SheNeed collagen builder Drink with Anti-aging formula -300gm AND GET FREE SheNeed skin vitamins with Hyaluronic Acid & Vitamin C - 60 Capsules
BUY SheNeed collagen builder Drink with Anti-aging formula -300gm AND GET FREE SheNeed skin vitamins with Hyaluronic Acid & Vitamin C - 60 Capsules
BUY SheNeed collagen builder Drink with Anti-aging formula -300gm AND GET FREE SheNeed skin vitamins with Hyaluronic Acid & Vitamin C - 60 Capsules
SHENEED: BEAUTY
BUY SheNeed collagen builder Drink with Anti-aging formula -300gm AND GET FREE SheNeed skin vitamins with Hyaluronic Acid & Vitamin C - 60 Capsules
Collagen is the maximum plentiful drink within the human body, observed within the bones, muscles, skin, & tendons.Collagen is a tough, insoluble, fibrous protein that makes up one third of the protein in the human body.REDUCE AGEING SIGNS, SKIN RADIANCE AND HYDRATION: Sheneed's Collagen Booster is a plant based solution to boost collagen synthesis, skin elastin, and Hyaluronic Acid.Research has shown that consuming collagen supplements increases muscle growth and strength in people with age-related muscle loss.Collagen supplements have been claimed to support a healthy brain, heart, and intestines, as well as help control weight and keep hair and nails healthy.Sheneed Plant based Collagen builder is Vegan, Gluten free, preservative free, soy free, calorie free & with no added sugar formulated by experts. Sheneed Skin Supplements promote a better appearance of the skin and moisturize the skin from the inside with specially formulated herbal blends. Helps maintain and improve skin hydration with 3.4% Hyaluronic Acid. Promotes skin nutrition with powerful vitamins such as Vitamin A, Vitamin D, Vitamin E, Vitamin C and B vitamins. Improves skin health with antioxidants and anti-inflammatory compounds from blueberry, grape seed extract and rosemary extract.Promotes skin radiance by naturally boosting glutathione with milk thistle, nacetyl cysteine ​​and alpha lipoic acid. Every product of Sheneed is meticulously created with the concept of holistic wellness in mind. Sheneed skin supplement is vegan, sugar-free, and cruelty-free capsules are free of gluten, artificial colouring.



Collagen: Promotes healthy hair , Promotes younger looking skin 
Sheened Plant Based Collagen Builder is crafted from over 21 real, nutritious, plant primarily based totally wholefoods with components selected to assist the body's very own Collagen production.
It Contains eight anti-ageing, 10 pro-Collagen superfoods, & three standardized wholefood Vitamin extracts.
 That helps hold healthful ranges of Collagen, Keratin, & Elastic- three Proteins that sell the body's herbal glow.
 Pollutants in water, air, food, stress, & overexposure to the solar dissipate our collagen storehouse, making replenishment vital.
Supports & restores younger-searching pores & skin with 70 mg Silica, forty mg Vitamin C & 252 mcg Biotin.
Silica from the herbal bamboo shoot is a key co-vitamins for Collagen production, Vitamin C from Acerola Cherry protects from UV harm & beauty-boosting Biotin helps pores & skin restore & regeneration.
Gluten-free, soy-free, non-GMO, no synthetic sweeteners, 0g sugar.