Home
/
BUY SheNeed Feminine Intimate Cream For Brightening in Bikini Area, Inner Thighs & Hips & Calms Rashes with Coconut Oil, Lavender Oil & Tea Tree Oil - 60gm AND GET FREE SheNeed Feminine Intimate Cream - 60gm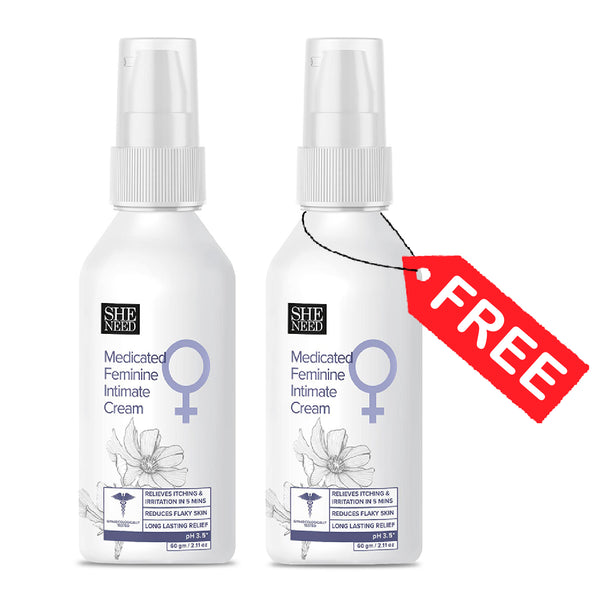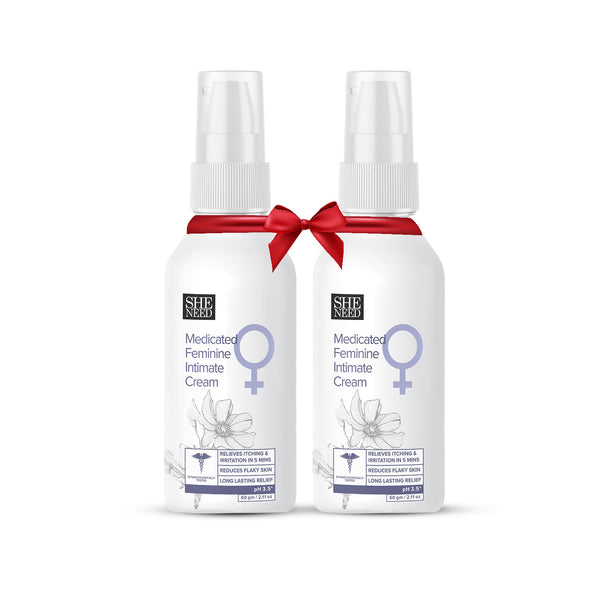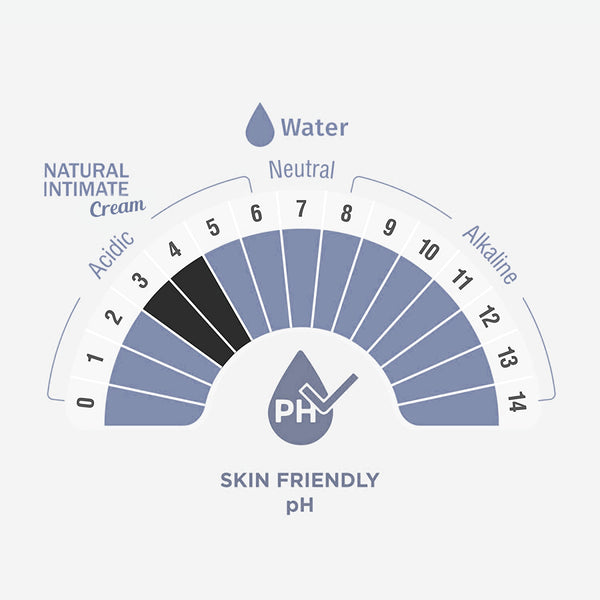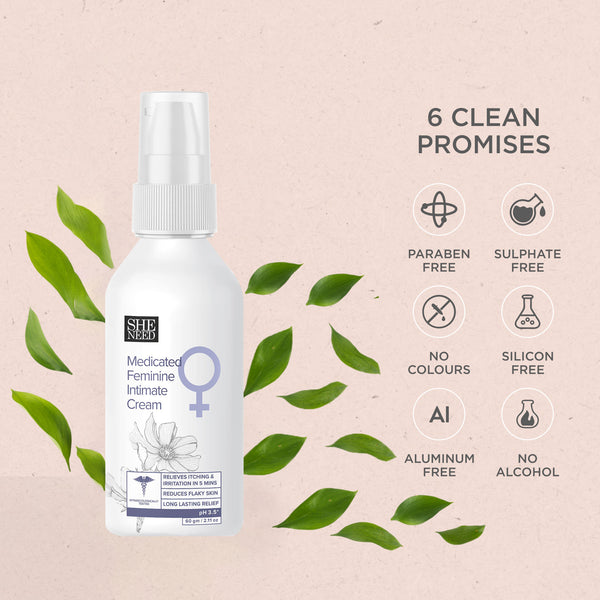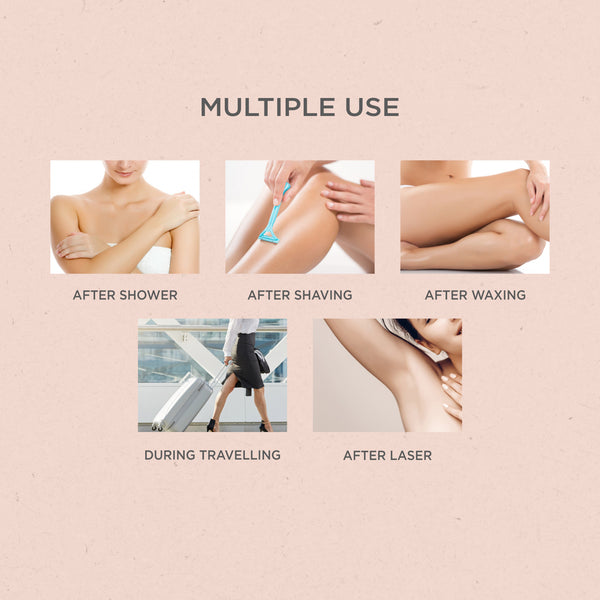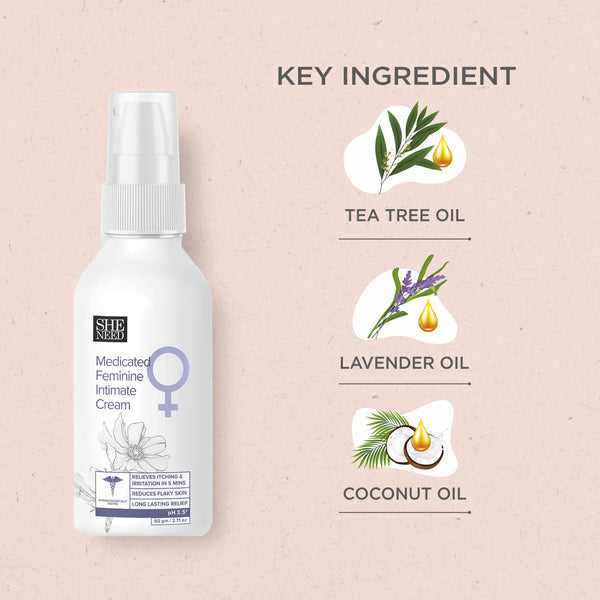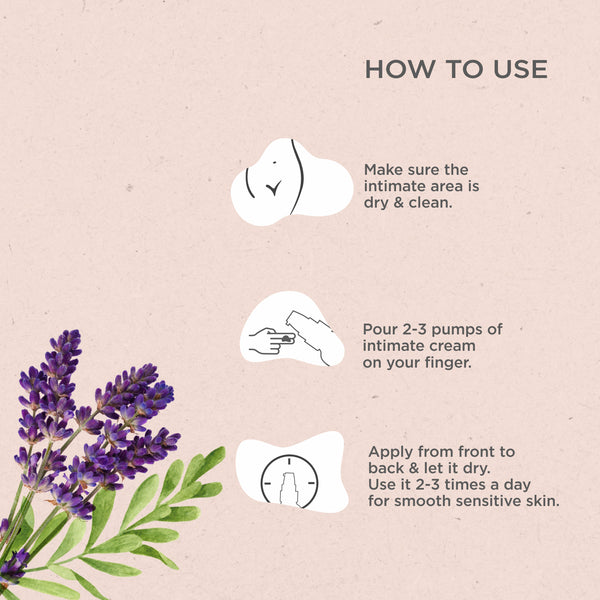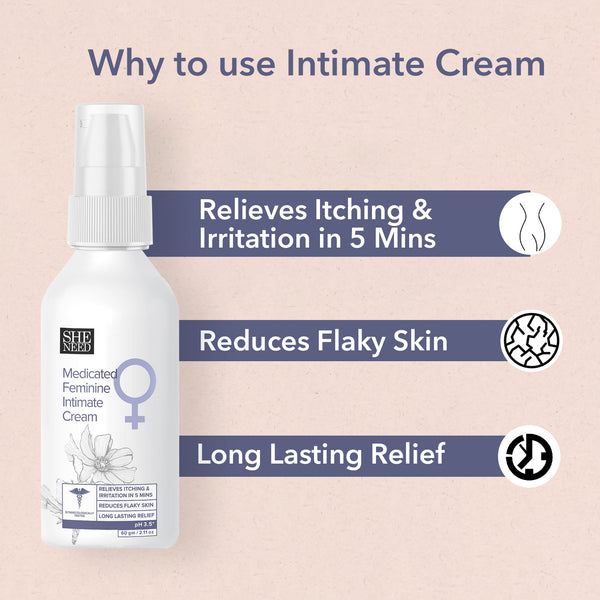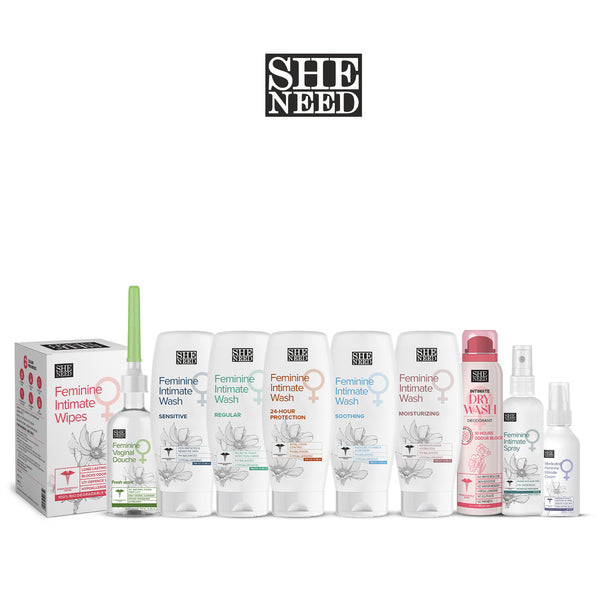 BUY SheNeed Feminine Intimate Cream For Brightening in Bikini Area, Inner Thighs & Hips & Calms Rashes with Coconut Oil, Lavender Oil & Tea Tree Oil - 60gm AND GET FREE SheNeed Feminine Intimate Cream - 60gm
SHENEED: BEAUTY
BUY SheNeed Feminine Intimate Cream For Brightening in Bikini Area, Inner Thighs & Hips & Calms Rashes with Coconut Oil, Lavender Oil & Tea Tree Oil - 60gm AND GET FREE SheNeed Feminine Intimate Cream - 60gm
The highest quality organic, natural enriched ingredients have been utilized to create this internationally praised vaginal moisturizer. No petroleum by products or harmful chemicals was used in the making. The hypoallergenic ingredients and manufacturing process makes this cream great for sensitive skin. The bioactives present in glycerin & coconut oil strengthen the skin of the intimate area against the effects of free radicals, acne breakouts, and rashes.
Coconut Oil, Lavender Oil & Tea Tree Oil
Suggested Use:- Pour two pumps of intimate cream on your fingertips. Apply the intimate cream on dry intimate area & massage smoothly. Let it dry. Use thrice daily for smooth intimate skin.
NO CHEMICALS OR PETROLEUM BYPRODUCTS - No petroleum by products or harmful chemicals were used in the making. The hypoallergenic ingredients and manufacturing process makes this CREAM great for sensitive skin.
PLANT-BASED FORMULA - 100% natural Tea tree oil, coconut oil & lavender oil are the main ingredients of this gel that nourish and protect the skin.
ANTI-MICROBIAL A& ANTI-AGEING - The bioactives present in glycerin & coconut oil strengthen the skin of the intimate area against the effects of free radicals, acne breakouts, and rashes.
Moisturizing Natural & Organic Ingredients: The highest quality organic, natural enriched ingredients have been utilized to create this internationally praised vaginal moisturizer.
Dermatologist & Gynecologist Approved: Medical professionals agree that Vulva Harmony is the go-to recommendation for vulva and external vaginal dryness.
Paraben free
Sulphate free
No artificial colour
Silicon free
Aluminum free
No alcohol