Home
/
SheNeed Women's Fertility Booster Drink for Women-300gm AND GET FREE SheNeed Women's Fertility Booster Drink for Women-300gm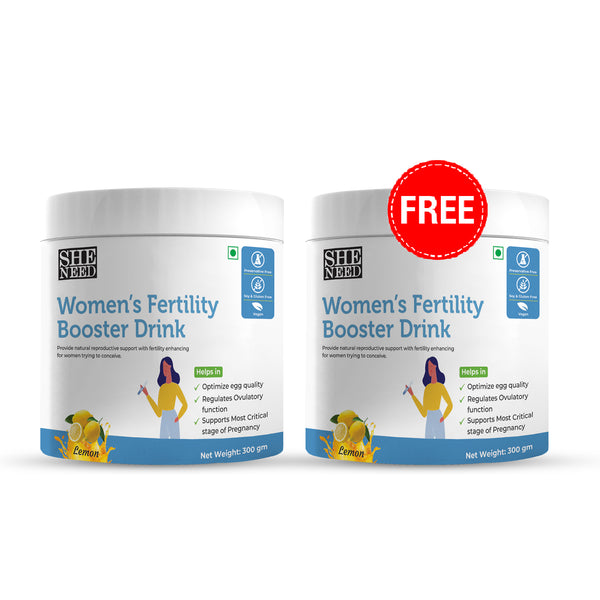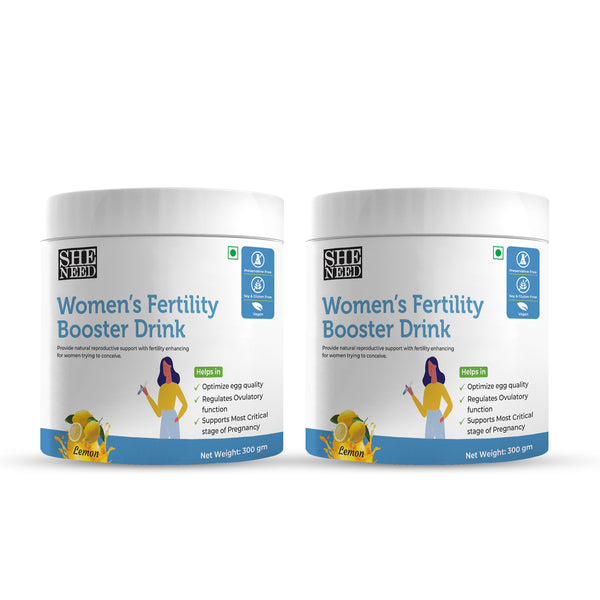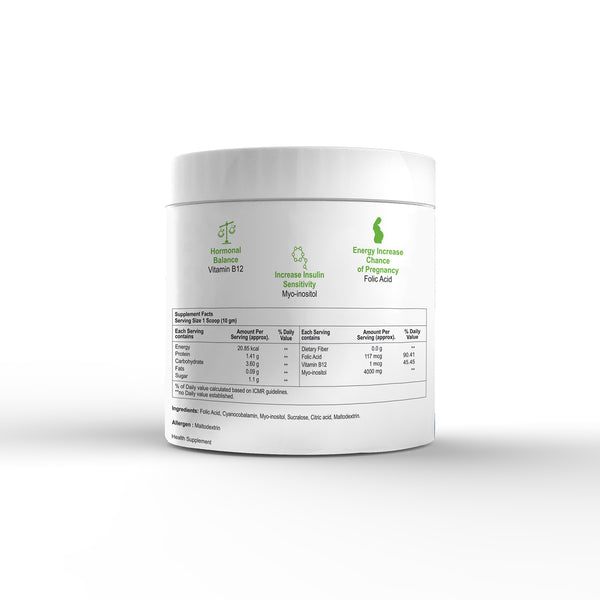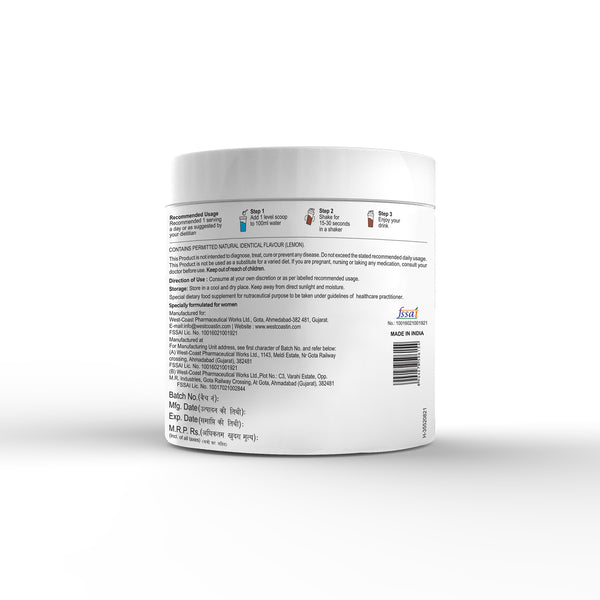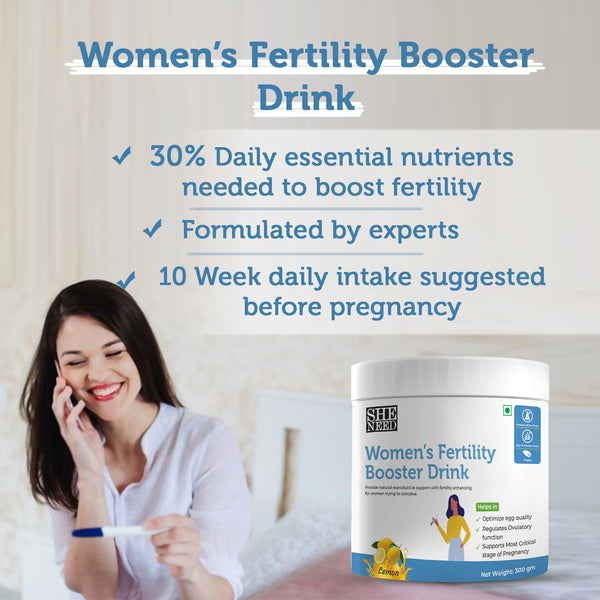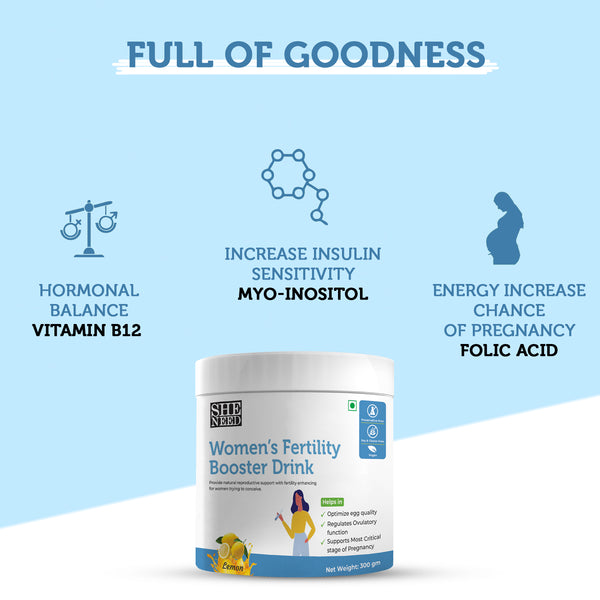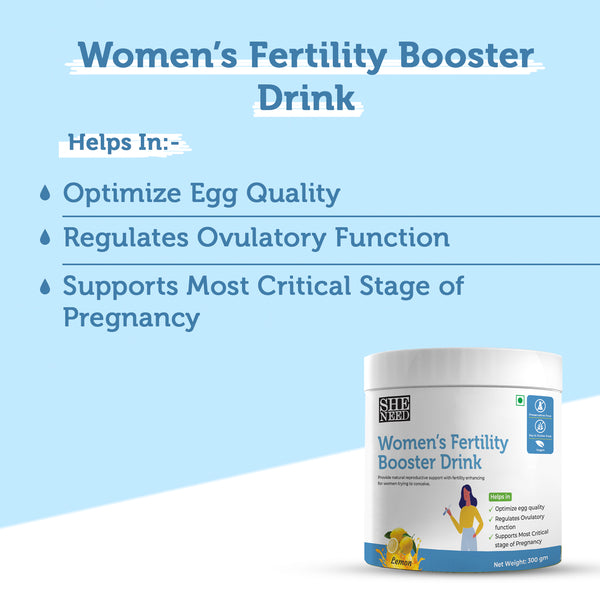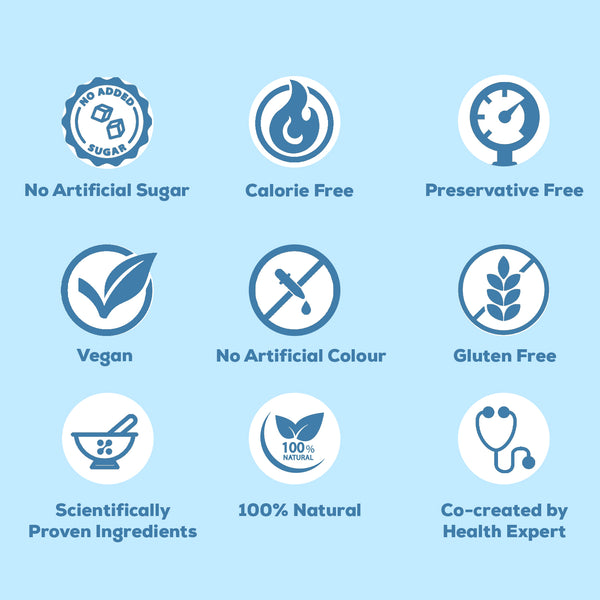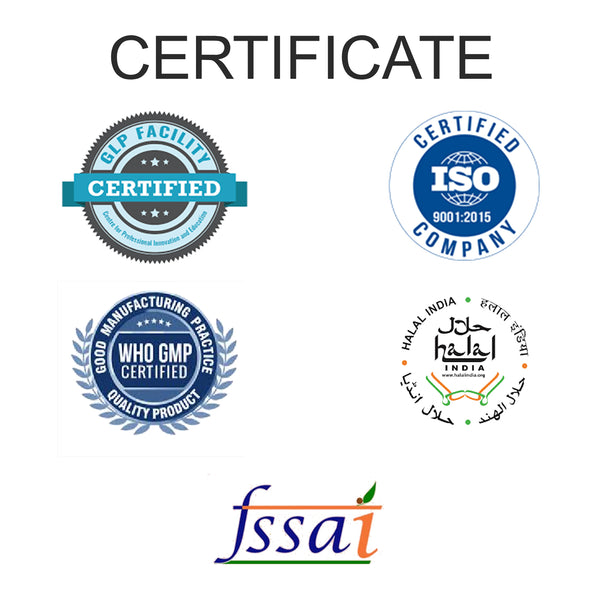 SheNeed Women's Fertility Booster Drink for Women-300gm AND GET FREE SheNeed Women's Fertility Booster Drink for Women-300gm
SheNeed Women's Fertility Booster Drink for Women-300gm AND GET FREE SheNeed Women's Fertility Booster Drink for Women-300gm
SHENEED: BEAUTY
SheNeed Women's Fertility Booster Drink for Women-300gm AND GET FREE SheNeed Women's Fertility Booster Drink for Women-300gm
SheNeed fertility drink supports a women's natural reproductive cycle and is recommended to be taken every day leading up to the start of your cycle. Supports a healthy cycle, ovulation and reproductive health. Helps balance hormone levels and supports fertility and conception. They contain no harmful preservatives and are cruelty free.
Vitamin D2, Blueberry, Cranberry extracts dry powder, Vitamin B3, Vitamin B6, Vitamin B12, Vitamin B2, Vitamin B3, Magnesium sulphate heptahydrate, Turmeric extract dry powder, Blue grapes, Sitawar root powder

Suggested Use: -  Step 1: Add 1 level scoop to 100 ml water, Step 2: Shake for 15-30 seconds in a shaker, Step 3: Enjoy your drink.
Helps to strengthen and tone the uterus in preparation for pregnancy.
Ideal environment for fertilization.
Helps to purifies blood and in turn assists with skin and hair health.
 Supports the earliest and most critical stage of pregnancy.
It contains Vitamin B complex, Cranberry extracts dry powder the necessary ingredient in fertility drink for early fetal development.