Home
/
SHENEED WOMEN'S HEART HEALTH SUPPLEMENT - Balances Cholesterol Levels | Enhances Blood Circulation | Healthy Cardio vascular | Protects against free radical damages - 60 capsules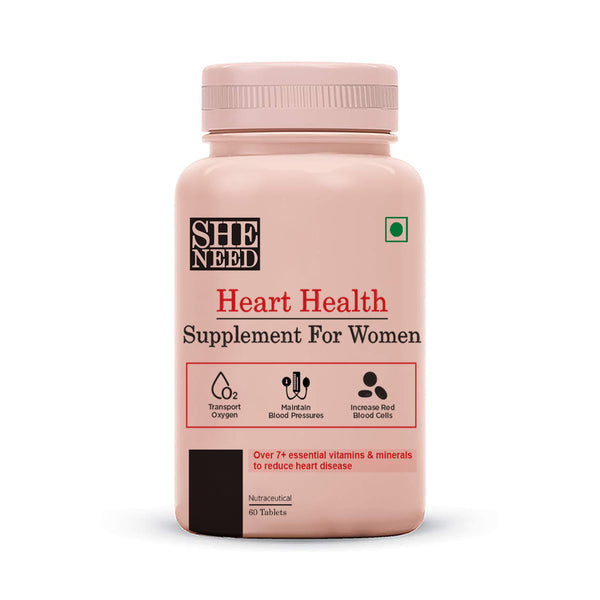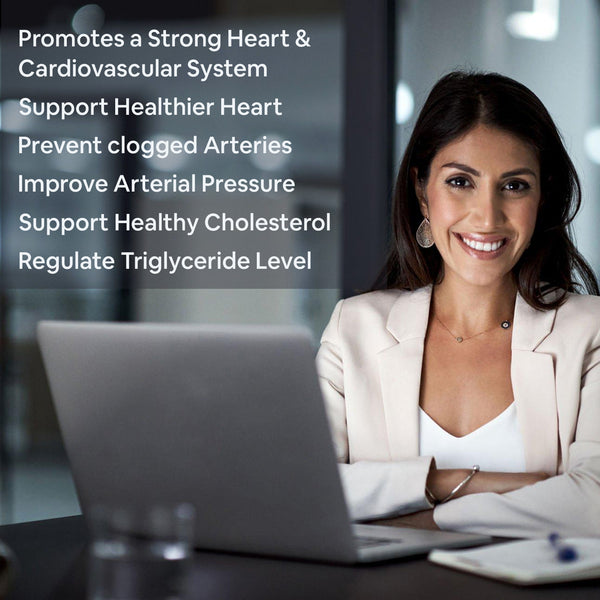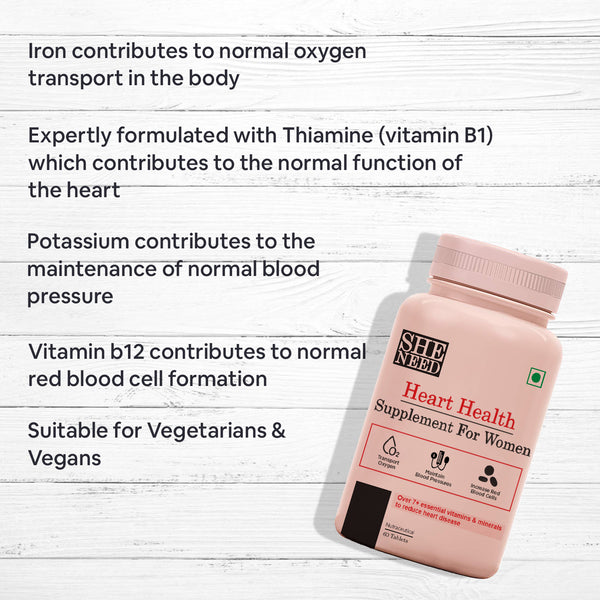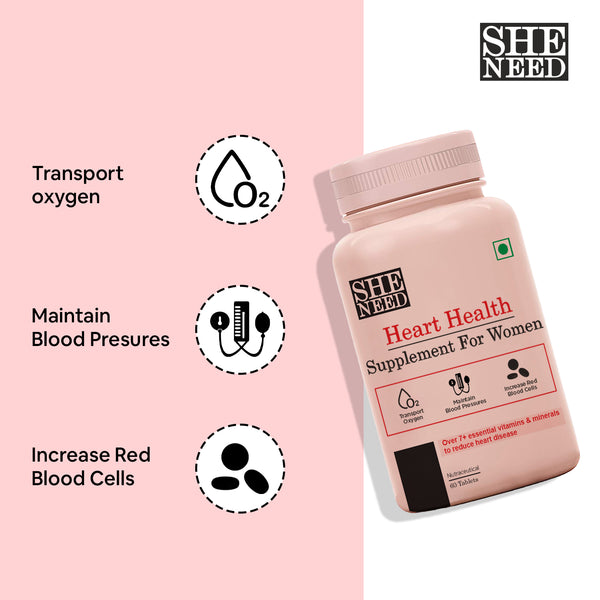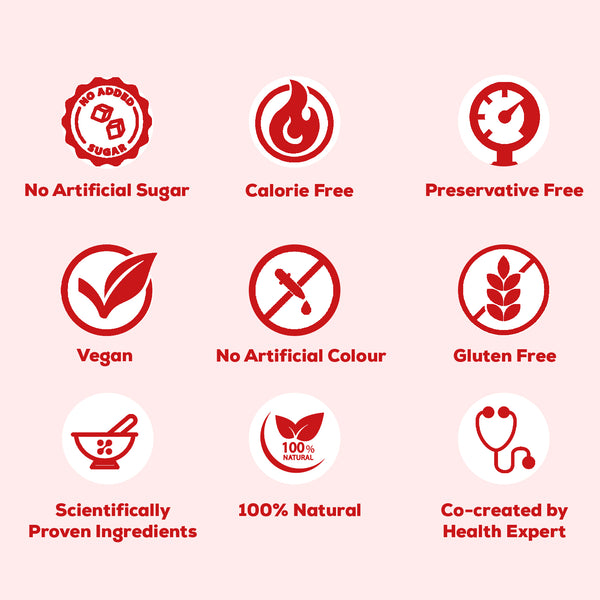 SHENEED WOMEN'S HEART HEALTH SUPPLEMENT - Balances Cholesterol Levels | Enhances Blood Circulation | Healthy Cardio vascular | Protects against free radical damages - 60 capsules
SHENEED WOMEN'S HEART HEALTH SUPPLEMENT - Balances Cholesterol Levels | Enhances Blood Circulation | Healthy Cardio vascular | Protects against free radical damages - 60 capsules
HEART VITAMINS FOR HEALTHY HEART– Keep your heart performing at its prime with our innovative formula! Support and maintain a healthy heart, artery cleanse and protect. Support strong arteries from clogging by plaque. Improving arterial pressure, healthy heart rhythm and reducing heart palpitation.

• Complete Heart Support: SHENEED WOMEN'S HEART HEALTH is a unique, premium blend of heart supporting ingredients including CoQ10, L-Arginine, Trans Resveratrol, Vitamin B6, Hawthorn Berry Extract, Green Tea Extract and more.

• Extra Strength Formula with CoQ10: CoQ10 is a natural nutrient in the body that plays a major role in supporting your heart; it diminishes naturally over time, which is why it is highly recommended to supplement with CoQ10.

• PHYSICAL AND MOOD SUPPORT: You also get a heart-safe dose of calcium plus vitamin D to support immune health, healthy body composition, and your body's ability to recover after exercise. Plus, folate, trans resveratrol, and Crominex 3+ chromium, as well as lutein and added zeaxanthin, to provide extensive eye and vision benefits including protection from the negative effects of blue light.


• Better Absorption: Our heart support supplement comes in convenient, easy to swallow capsules to provide your body with convenient, fast, and efficient daily support.