Home
/
Sheneed Women's Brain & Memory Supports Supplement for Mental Focus Concentration and Performance-Brain Vitamins Blend for Cognitive Function Energy and Focus Support-60 Capsules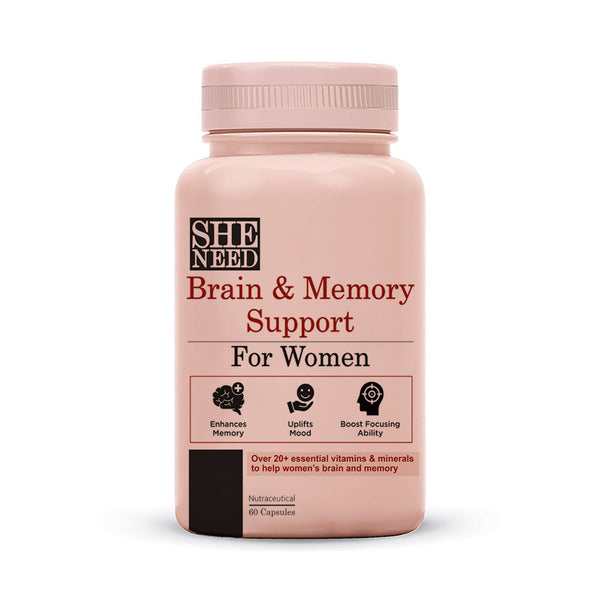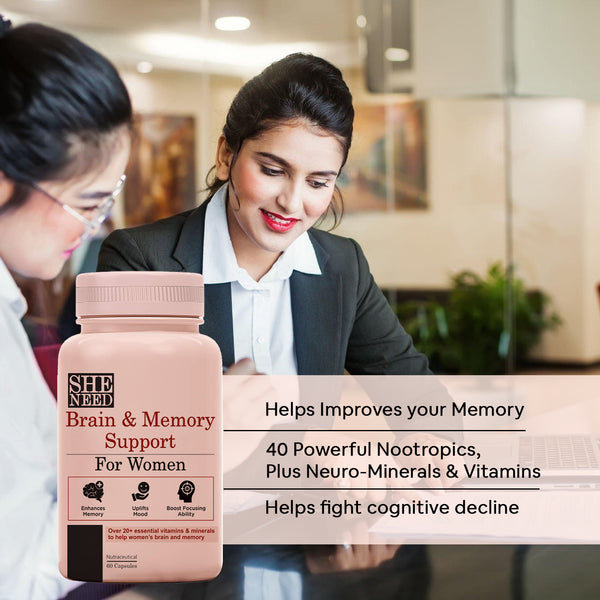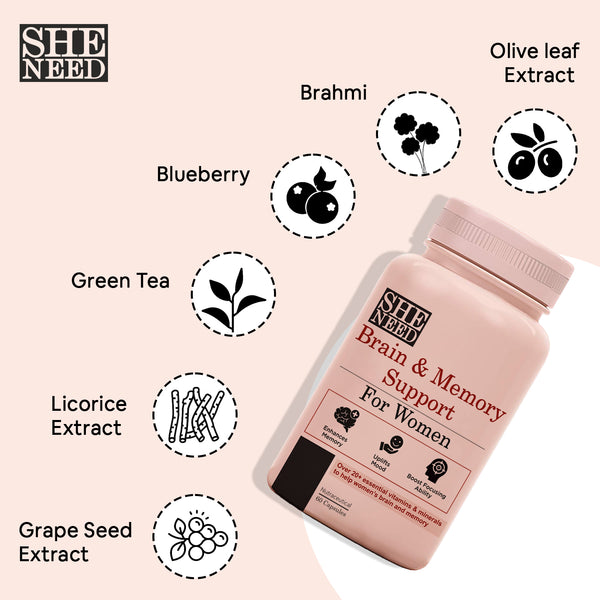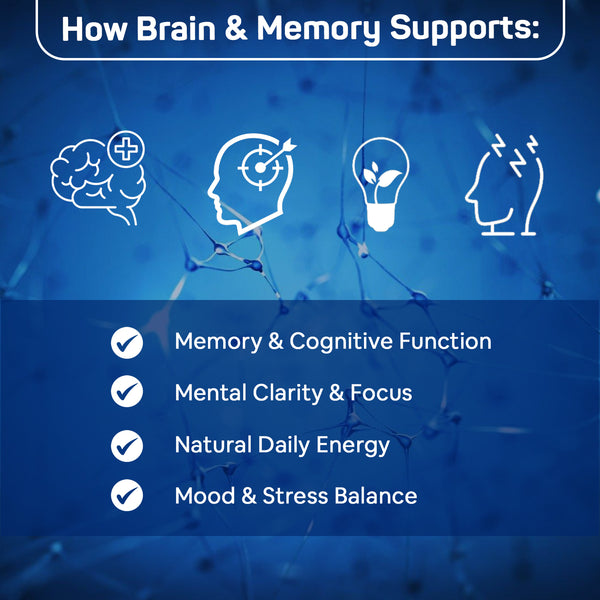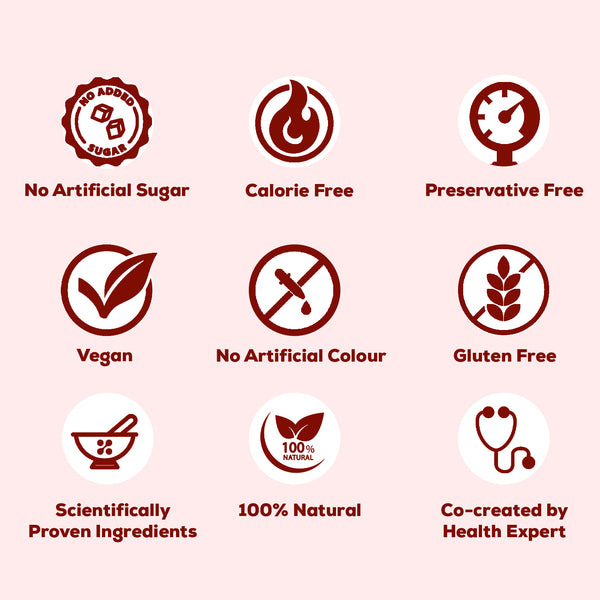 Sheneed Women's Brain & Memory Supports Supplement for Mental Focus Concentration and Performance-Brain Vitamins Blend for Cognitive Function Energy and Focus Support-60 Capsules
Sheneed Women's Brain & Memory Supports Supplement for Mental Focus Concentration and Performance-Brain Vitamins Blend for Cognitive Function Energy and Focus Support-60 Capsules
Brain supplement: Try our brain health supplement for mental performance with a nourishing mind and memory blend of concentrations supplements including L-glutamine and other botanical extracts.

• Neotropical supplement: Feel refreshed with these herbal supplements to fight mental sluggishness and brain fog and improve productivity with our memory pills for brain support for adults and seniors.

• NATURAL BRAIN SUPPLEMENTS FOR ADULTS FOR MEMORY & FOCUS: Our brain booster supplement for adults and students is a blend of 9 brain-enhancing ingredients to boost short term cognitive function and long term brain health. Re-energize your mind and achieve maximum performance with our Brahmi tablets for memory.

• BRAIN BOOSTER TABLETS FOR FOCUS AND CONCENTRATION SUPPLEMENT: We have paired our brain supplements for men, women & even students with ayurvedic adaptogens like ashwagandha.

• COGNITIVE FUNCTION, MENTAL CLARITY & ENERGY: Ingredients such as Gingko Biloba Extract, brahmi powder, st John's wort, Ashwagandha help support clarity and energy.

• FATIGUE & MENTAL FOGGINESS SUPPORT: Brahmi in our ginkgo biloba tablets help support mental fatigue and mental fogginess.

• MOOD & LOGICAL PROCESSING: This brain tonic contain Shankhpushpi & Amino Acids that may help support mood and logical processing.