Home
/
SheNeed Plant Based UTI Relief Drink For Women with Cranberry, Ashwagandha, Chamomile for UTI, Balance Ph, Soothes Pain & Bacterial Infection - 300gm AND GET FREE CGG Vitamin-C serum-10x Anti-aging formula 10ml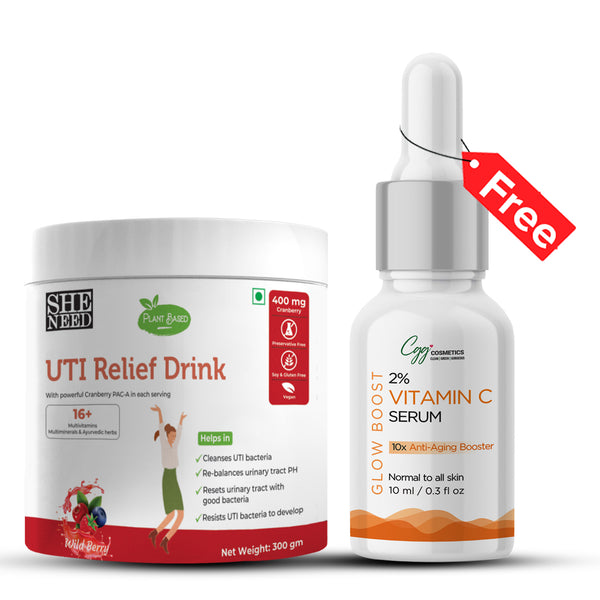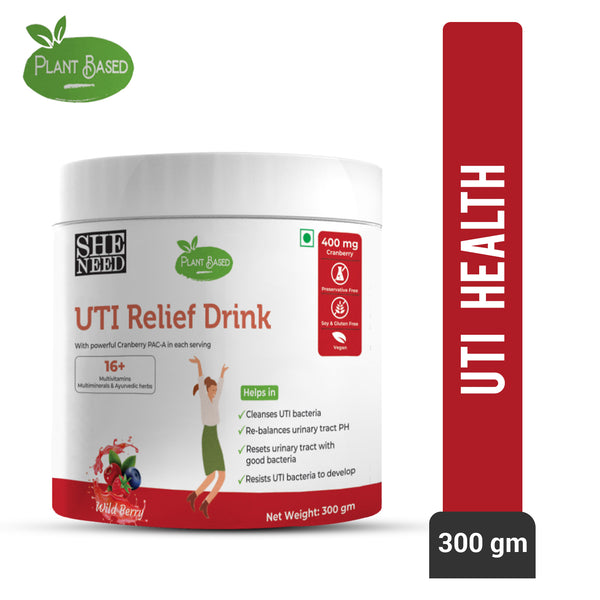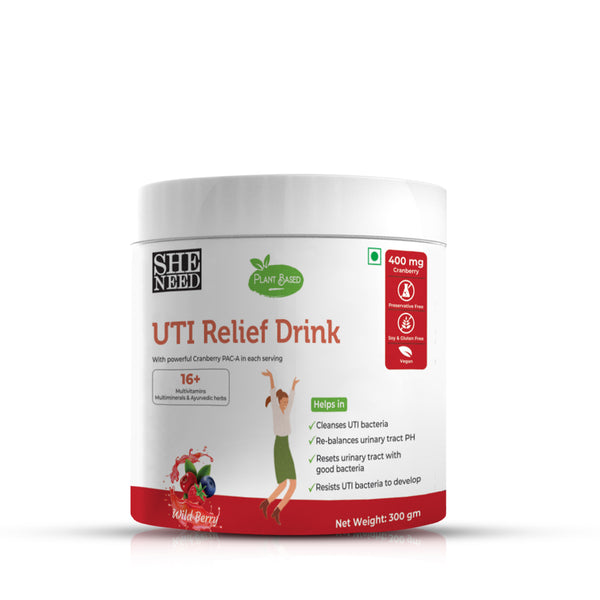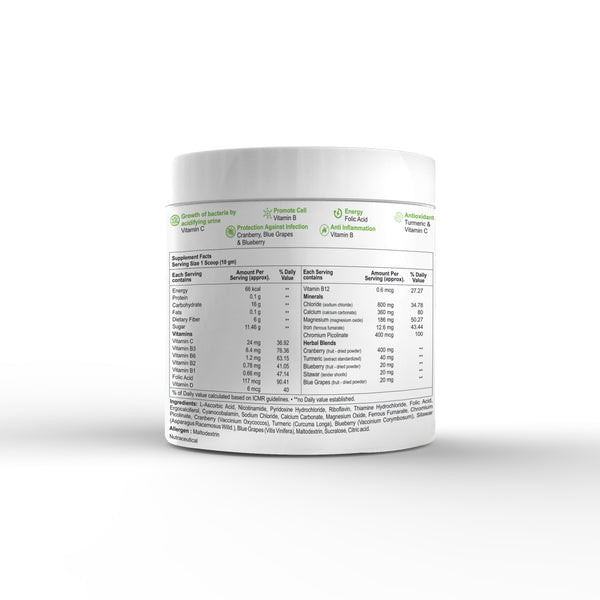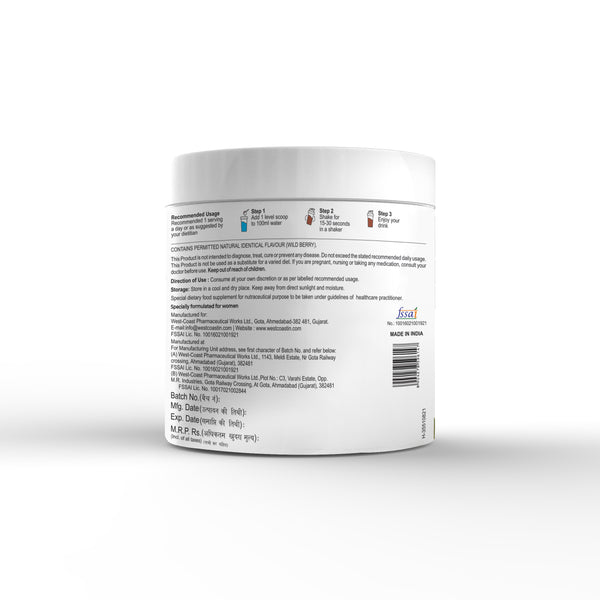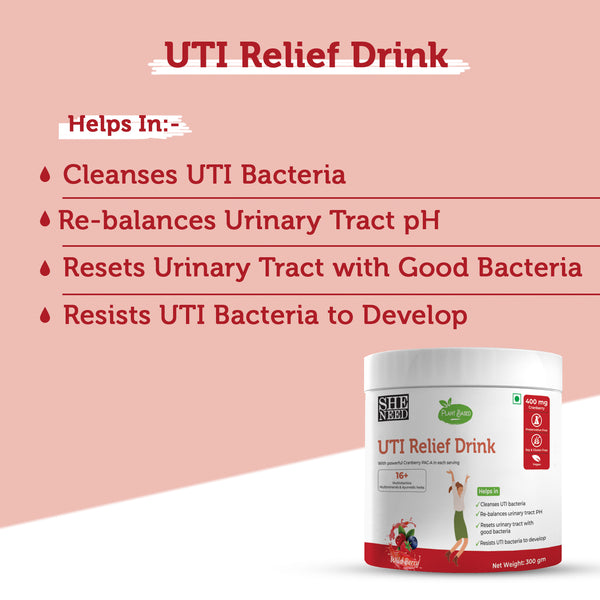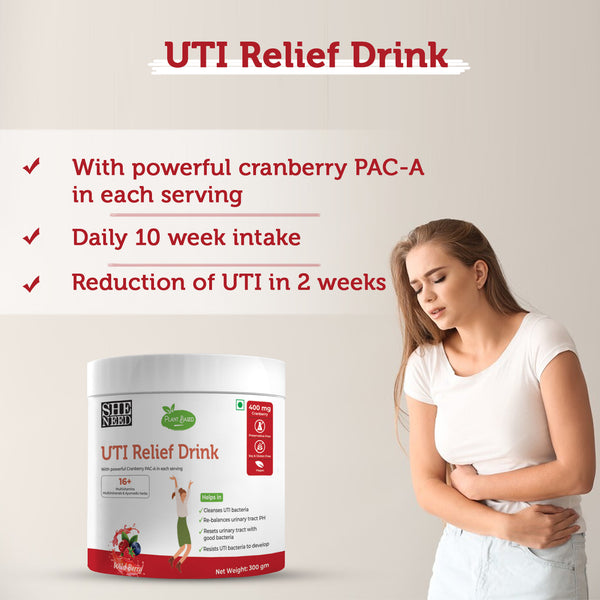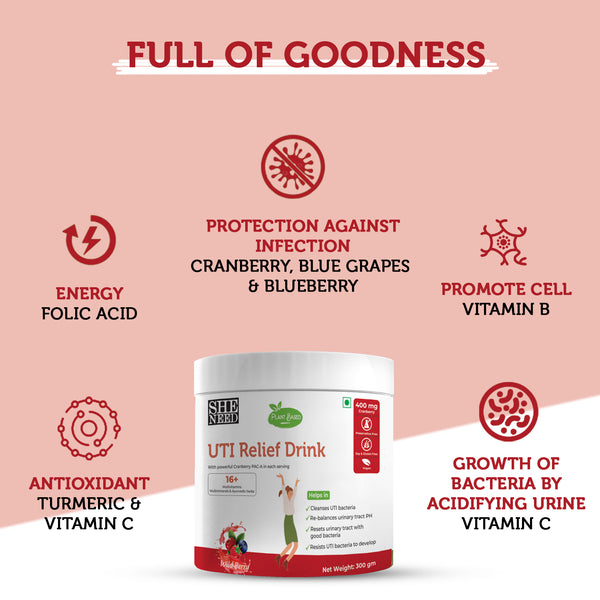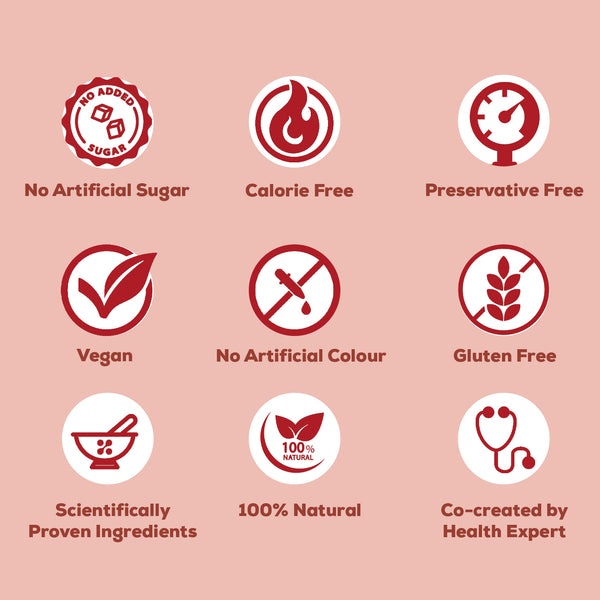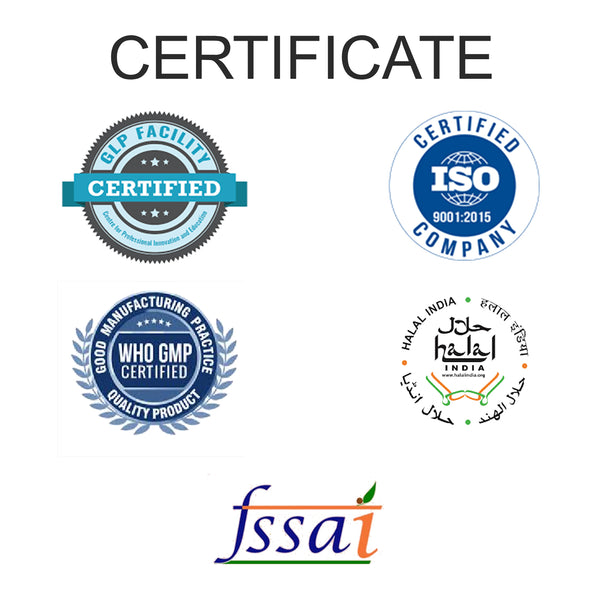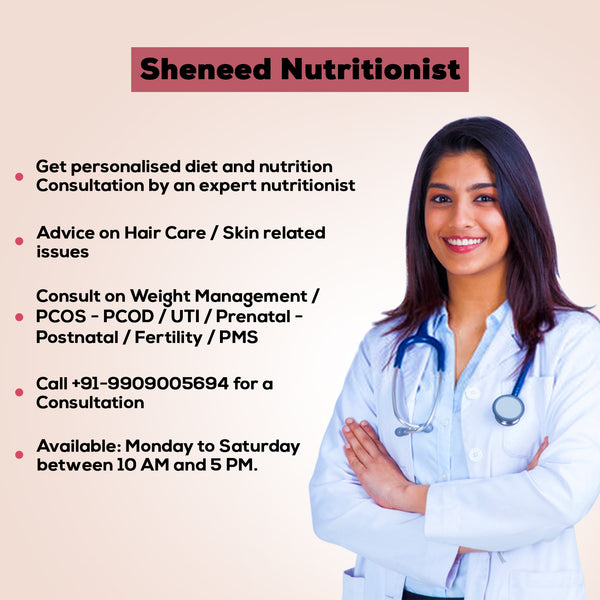 SheNeed Plant Based UTI Relief Drink For Women with Cranberry, Ashwagandha, Chamomile for UTI, Balance Ph, Soothes Pain & Bacterial Infection - 300gm AND GET FREE CGG Vitamin-C serum-10x Anti-aging formula 10ml
SheNeed Plant Based UTI Relief Drink For Women with Cranberry, Ashwagandha, Chamomile for UTI, Balance Ph, Soothes Pain & Bacterial Infection - 300gm AND GET FREE CGG Vitamin-C serum-10x Anti-aging formula 10ml
SHENEED: BEAUTY
SheNeed Plant Based UTI Relief Drink For Women with Cranberry, Ashwagandha, Chamomile for UTI, Balance Ph, Soothes Pain & Bacterial Infection - 300gm AND GET FREE CGG Vitamin-C serum-10x Anti-aging formula 10ml
The SheNeed drink is designed specifically to tackle recurring Urinary Tract Infections (UTI) in women. The drink's diuretic property helps hydrate your body and flush out toxins from the urinary tract. It provides antibacterial, diuretic and anti-inflammatory actions. It helps to eradicate and flush out. 30 Billion CFUs of natural and high potency live culture UTI. Women's UTI drink is specially formulated for women of all ages to support vaginal health and urinary tract health. They contain no harmful preservatives and are cruelty free.
Vitamin C, Vitamin B, Folic Acid, Cranberry, Blue Grapes & Blueberry, Sitawar, Turmeric, Magnesium, Calcium, Chloride

Suggested Use:-
Step 1: Add 1 level scoop to 100 ml water.
Step 2: Shake for 15-30 seconds in a shaker.
Step 3: Enjoy your drink.
SheNeed UTI Drink relieves pain, cleanses and protects urinary tract and resists urinary tract infections. It maintains urinary tract health & helps prevent inflammation. Urinary tract infections are more common in women, especially pregnant women.
This UTI drink comes in relishing mixed berry flavor. A sugar free, low calorie UTI drinks which is easy to mix. Use it at home, at work, or anywhere you go for better gut health.
UTI Strains to maintain healthy vaginal flora and balanced Vaginal pH, Scientifically Researched and 100% natural high potency targeted vaginal UTI strains.
A healthy gut needs a lot of beneficial bacteria. Our UTI drink are made with advanced science coupled with the correct strains can relieve the body from gas, bloating, IBS, diarrhea, constipation and other bowel discomforts.