Home
/
SheNeed Plant Based Period Nutrition Drink For Women With 17+ Essential Nutrients & Sitawar, Ashwagandha, Ginger Extract For Energy, Cramps, Bloating, Mood Swings, Metabolism - 300gm AND GET FREE CGG Cosmetics Retinol serum-3x Anti-aging formula10ml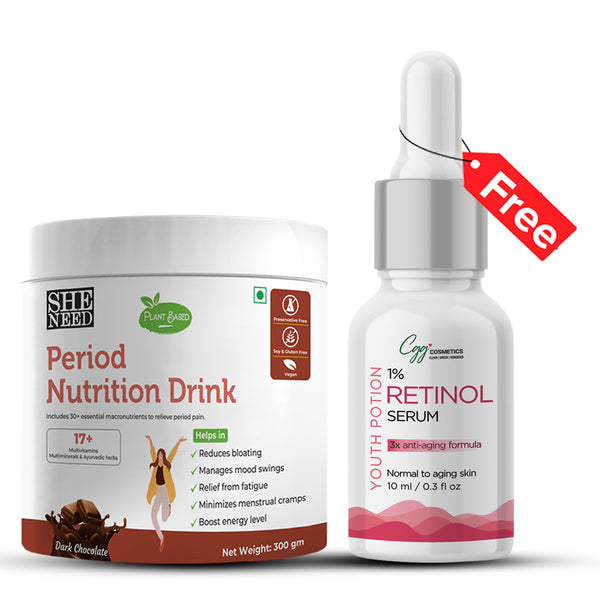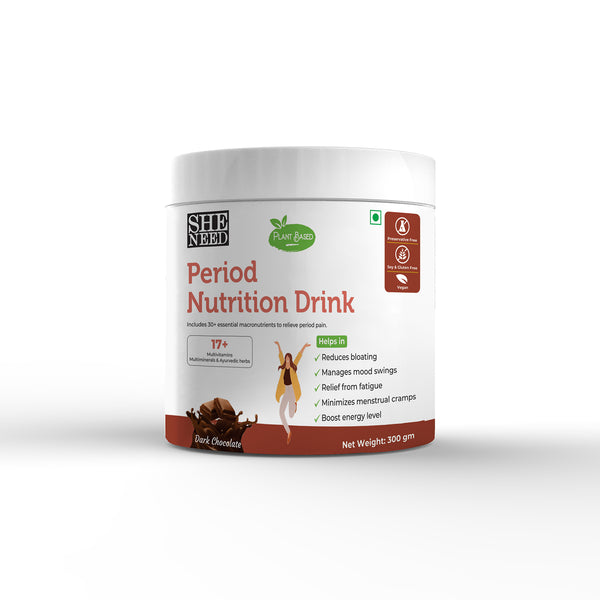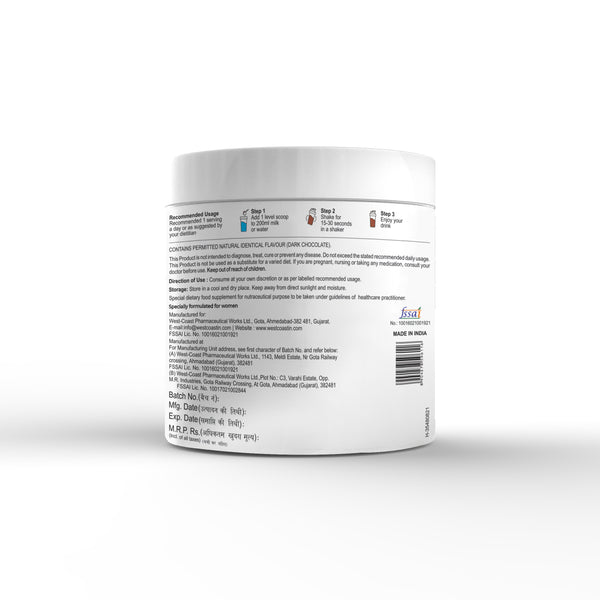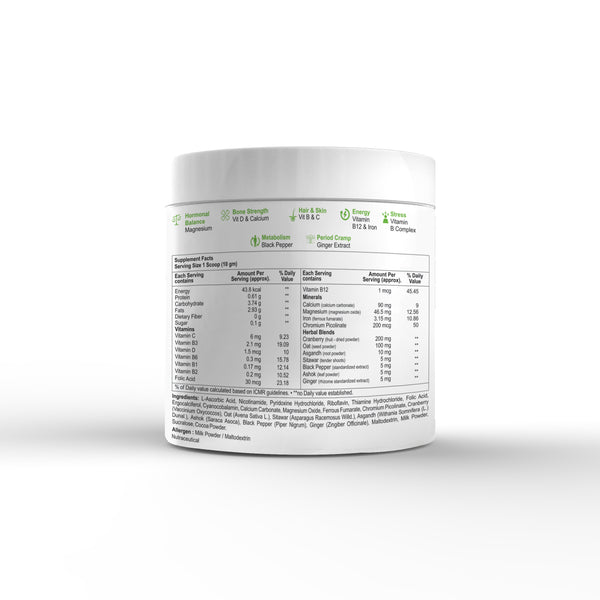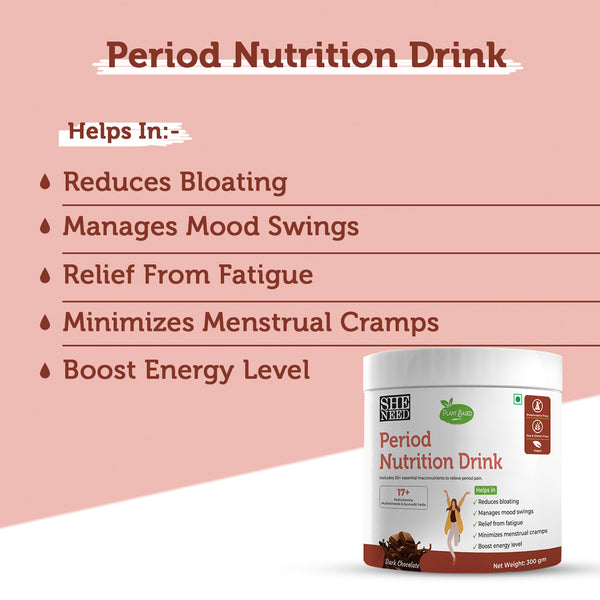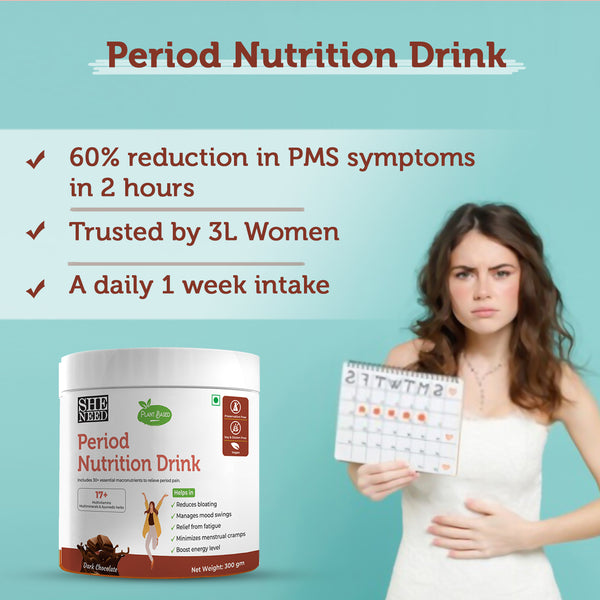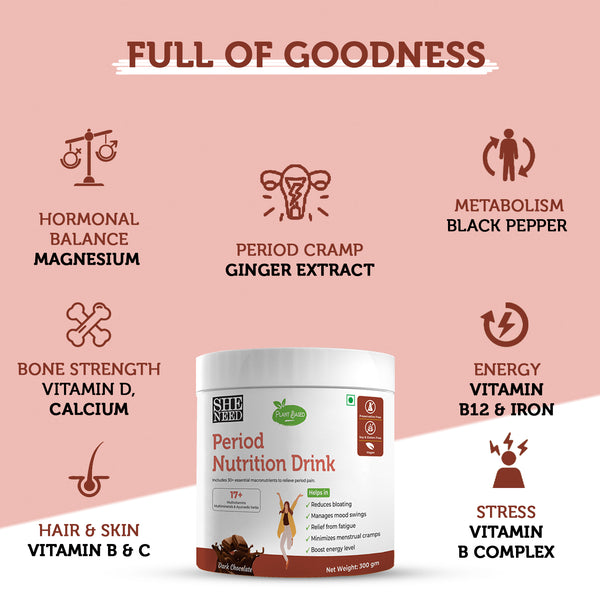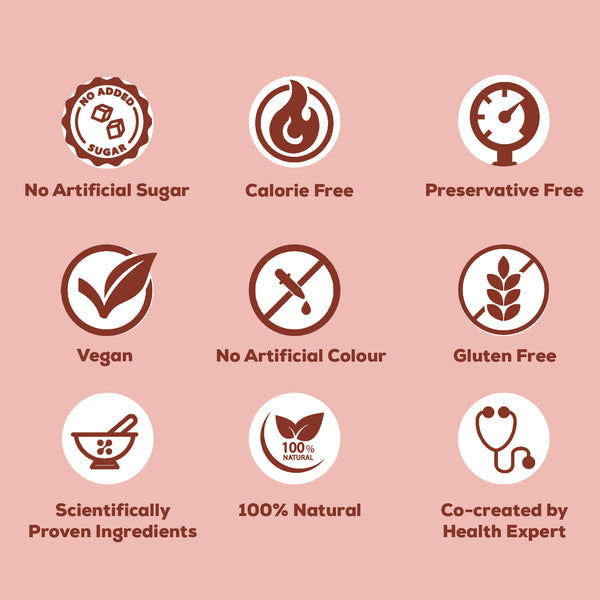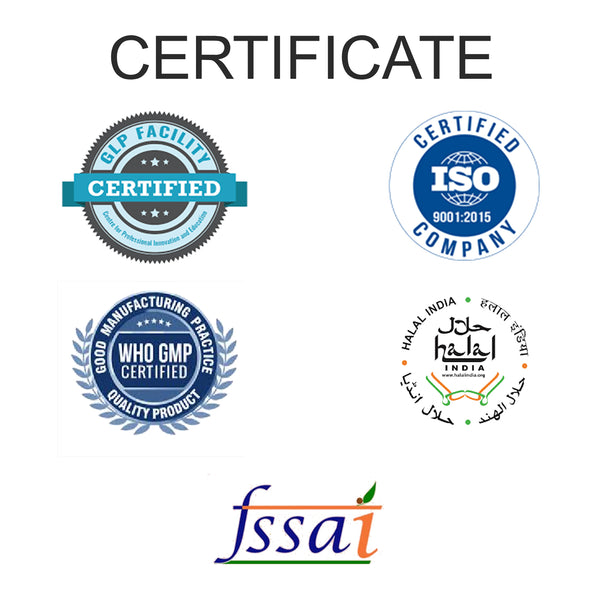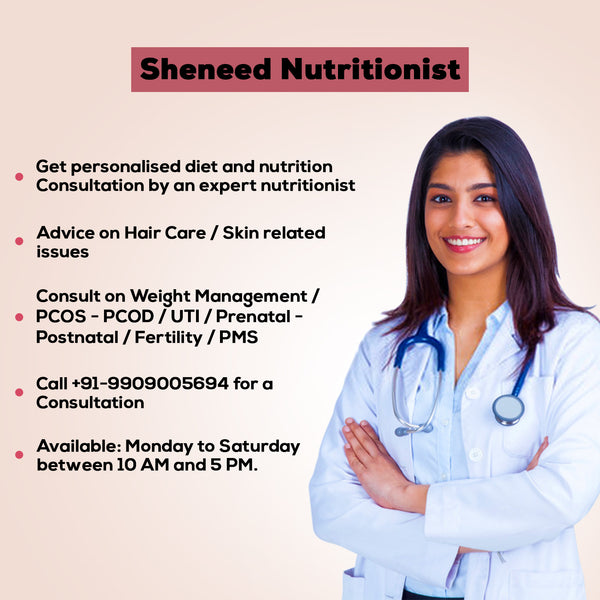 SheNeed Plant Based Period Nutrition Drink For Women With 17+ Essential Nutrients & Sitawar, Ashwagandha, Ginger Extract For Energy, Cramps, Bloating, Mood Swings, Metabolism - 300gm AND GET FREE CGG Cosmetics Retinol serum-3x Anti-aging formula10ml
SheNeed Plant Based Period Nutrition Drink For Women With 17+ Essential Nutrients & Sitawar, Ashwagandha, Ginger Extract For Energy, Cramps, Bloating, Mood Swings, Metabolism - 300gm AND GET FREE CGG Cosmetics Retinol serum-3x Anti-aging formula10ml
SHENEED: BEAUTY
SheNeed Plant Based Period Nutrition Drink For Women With 17+ Essential Nutrients & Sitawar, Ashwagandha, Ginger Extract For Energy, Cramps, Bloating, Mood Swings, Metabolism - 300gm AND GET FREE CGG Cosmetics Retinol serum-3x Anti-aging formula10ml
SheNeed Periods Chocolate Drink is a complete period care solution. Helps in reducing the androgen level and decreasing the level of free testosterone. We recommend you consume 1 drink a day from the start of your PMS till the end of period cycle to relieve PMS Symptoms. Supports period pain, lowers abdominal pain, back aches, mood swings, fatigue and period cravings. This drink brings the right nutrition your body needs as it deals with hormonal changes during periods. They contain no harmful preservatives and are cruelty free.
Vitamin D2, Coco Powder, Ginger, Vitamin B2, Colloidal Oatmeal, Cranberry extract dry powder, Ashwagandha extract powder, Black pepper powder, Vitamin B3, Calcium carbonate


Suggested Use:- 
Step 1: Add 1 level scoop to 200 ml milk or water.
Step 2: Shake for 15-30 seconds in a shaker.
Step 3: Enjoy your drink.
A natural detoxifier helps purify the blood, and regularize the excessive flow of blood. It also has anti-inflammatory and antispasmodic properties, which help you, provide relief from agonizing period pain, cramps, weakness and mood swings.
Digestive Enzymes for Better Digestion.
A support skin cleansing and helps control acne with herbal extracts.
Relaxes muscles, regulates hormone production and repairs body tissues