Home
/
Sheneed Maximum UTI Pain Relief | Fast relief in as little as 20 minutes of UTI Pain | Burning & Urgency | Targets Source of Pain | #1 Most Trusted - 60 Capsules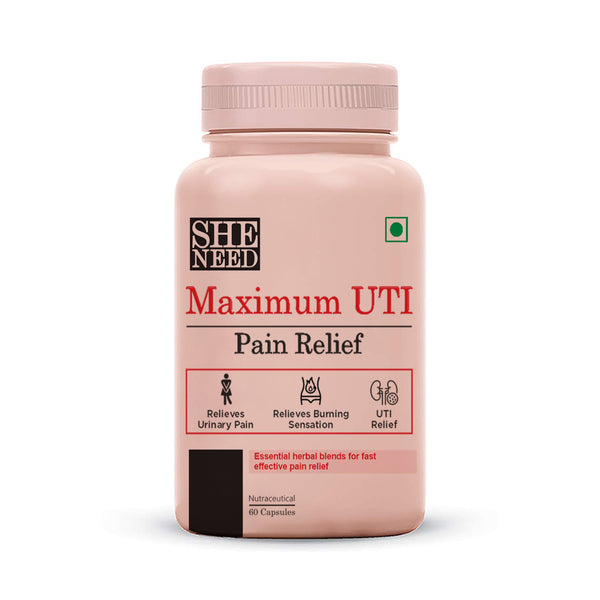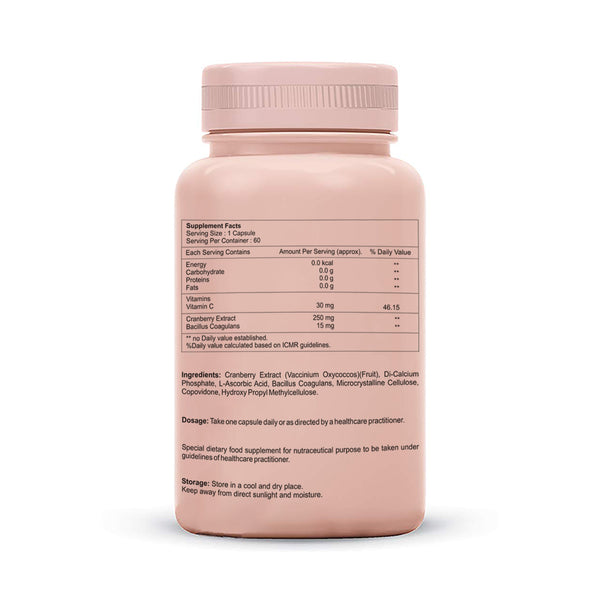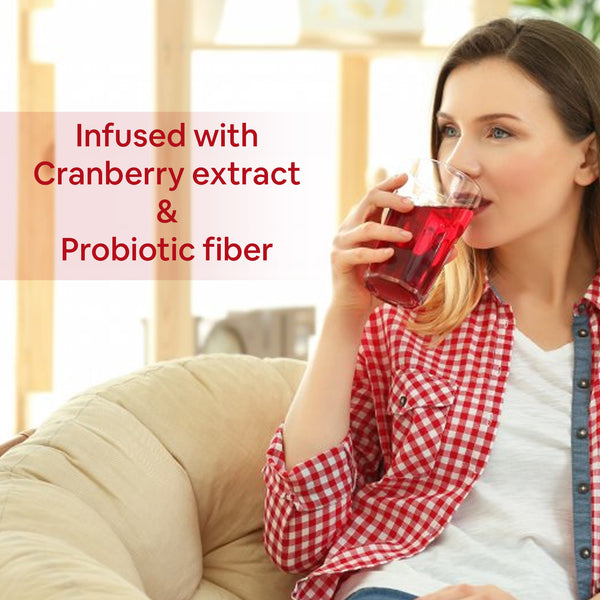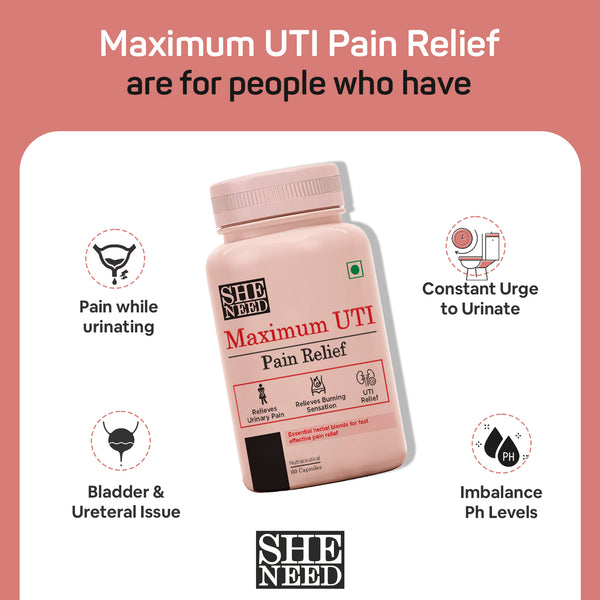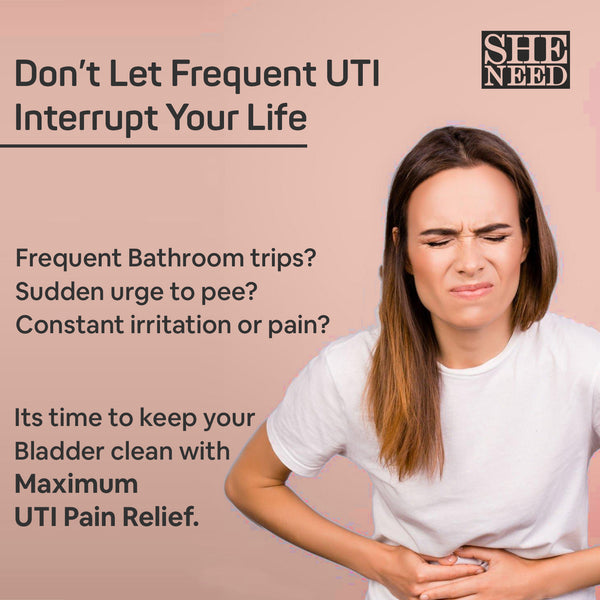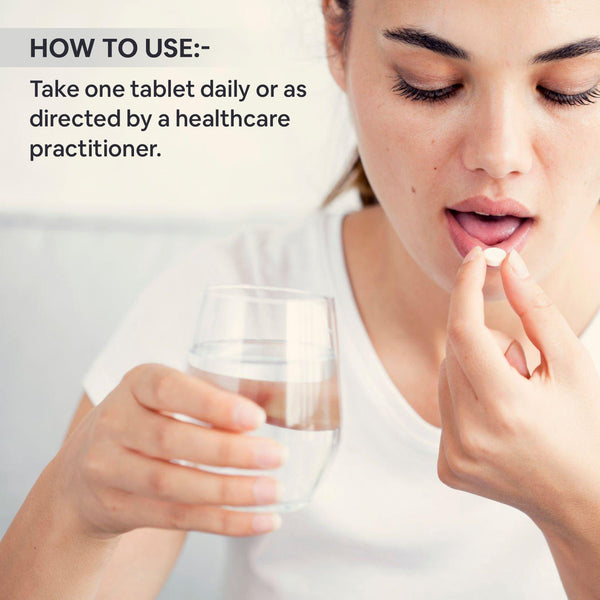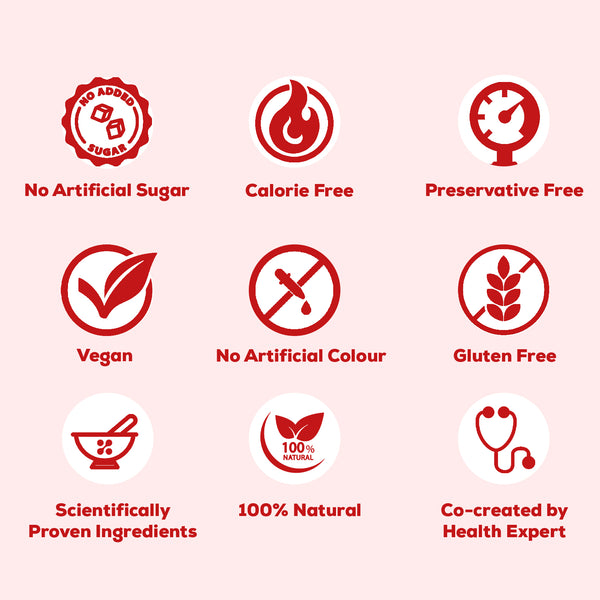 Sheneed Maximum UTI Pain Relief | Fast relief in as little as 20 minutes of UTI Pain | Burning & Urgency | Targets Source of Pain | #1 Most Trusted - 60 Capsules
Sheneed Maximum UTI Pain Relief | Fast relief in as little as 20 minutes of UTI Pain | Burning & Urgency | Targets Source of Pain | #1 Most Trusted - 60 Capsules
• FAST RELIEF OF UTI SYMPTOMS: Formulated with clinically-proven phenazopyridine HCl to provide powerful, fast UTI symptom relief and work right at the source of the pain.

• MAXIMUM STRENGTH RELIEF: Doctor-recommended Sheneed Maximun UTI Pain Relief contains 99.5 mg of phenazopyridine hydrochloride—the highest dose you can get over-the-counter.


• SUPPORT OVERALL URINARY TRACT HEALTH: This urinary support supplement, combined with sufficient water intake and combined with your healthy diet may also prevent UTI or its recurrence by preventing what causes UTI from adhering to urinary tract lining.