Home
/
SHENEED Feminine Intimate 24hr Odour control wipes 10N |Rescue from leakage & UTI| Refreshing Cleansing |pH Balance |Natural & Vegan | Paraben & Sulphate Free|clinically proven| Gynac approved | Travel Friendly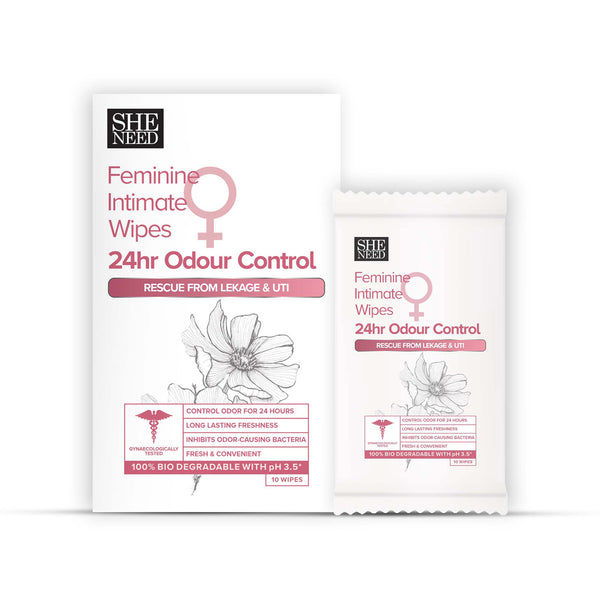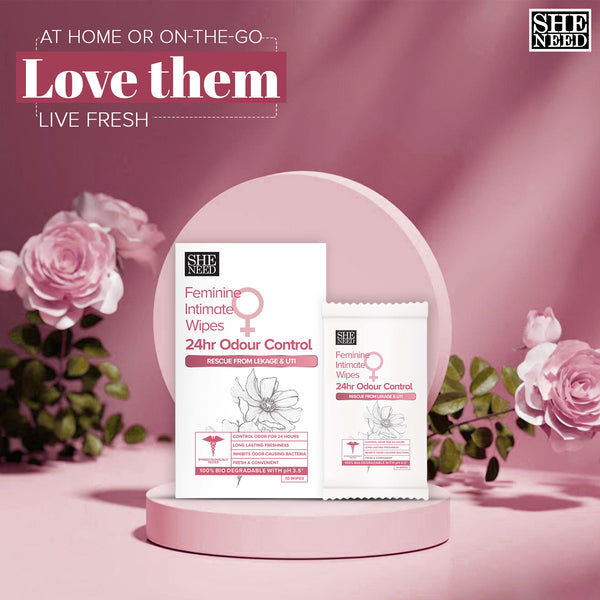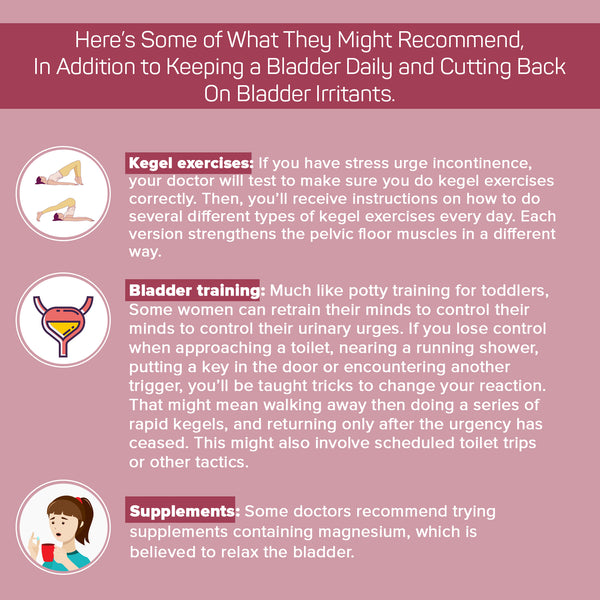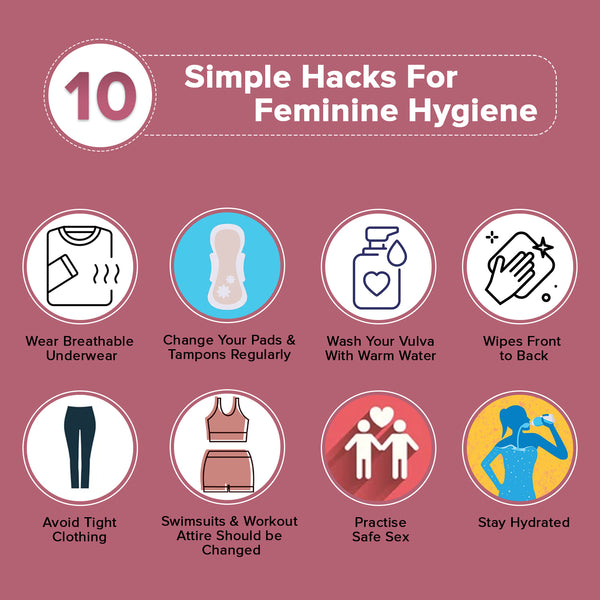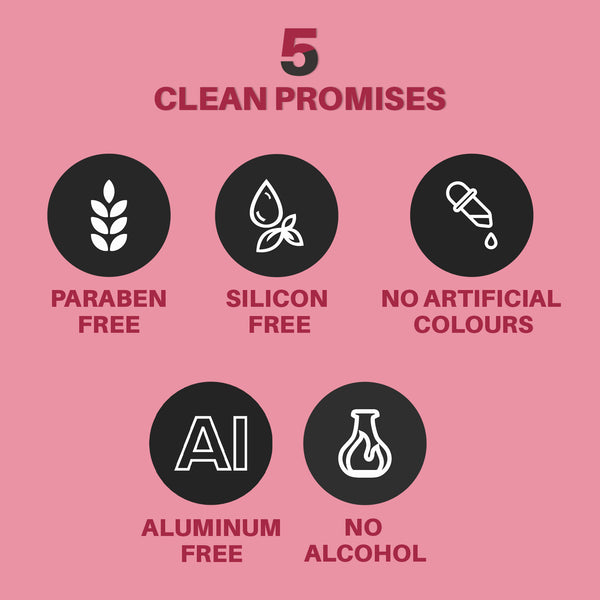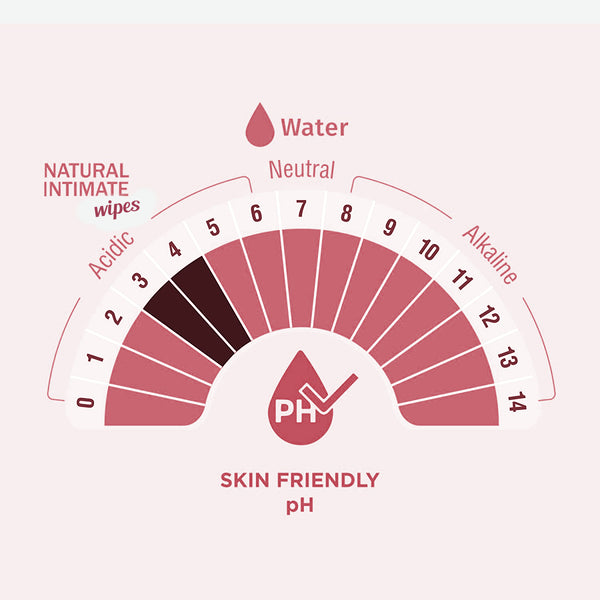 SHENEED Feminine Intimate 24hr Odour control wipes 10N |Rescue from leakage & UTI| Refreshing Cleansing |pH Balance |Natural & Vegan | Paraben & Sulphate Free|clinically proven| Gynac approved | Travel Friendly
SHENEED OdourControl Wipes has fast, effective medicine blended with vitamin E and aloe for instant from intense itch; including Odour due to yeast infection. Use home or on-the-go.

From intense yeast infection itching to uncomfortable irritating from routine things like pads & shaving, SHENEED has clinically tested products designed to work beautifully for you.

We've made leading intimate care products in our manufacturing facilities, with ingredients carefully sourced to meet our high quality standards.