Home
/
Sheneed Daily Probiotics - Complete Feminine Balance for maintain a healthy balance of good bacteria and yeast to support a healthy vagina - 60 Capsules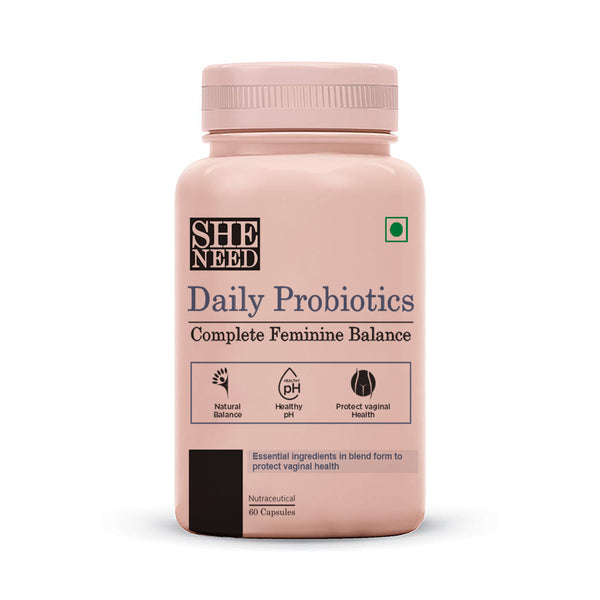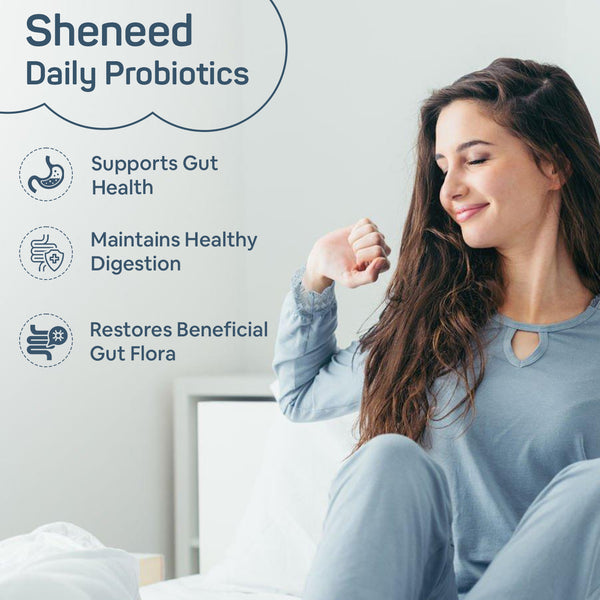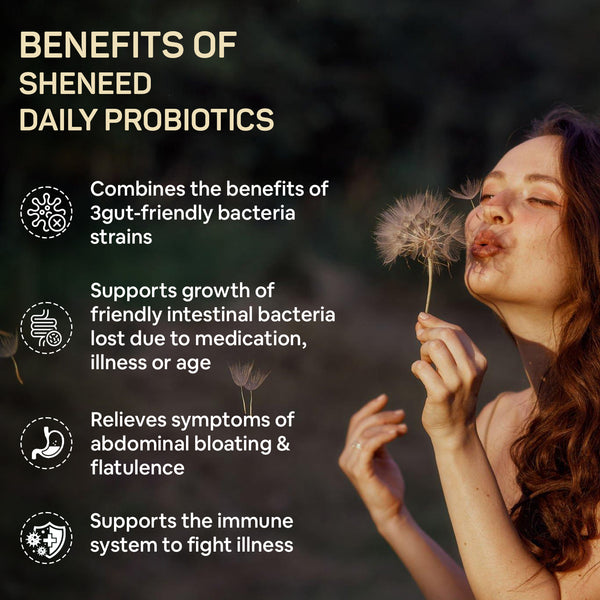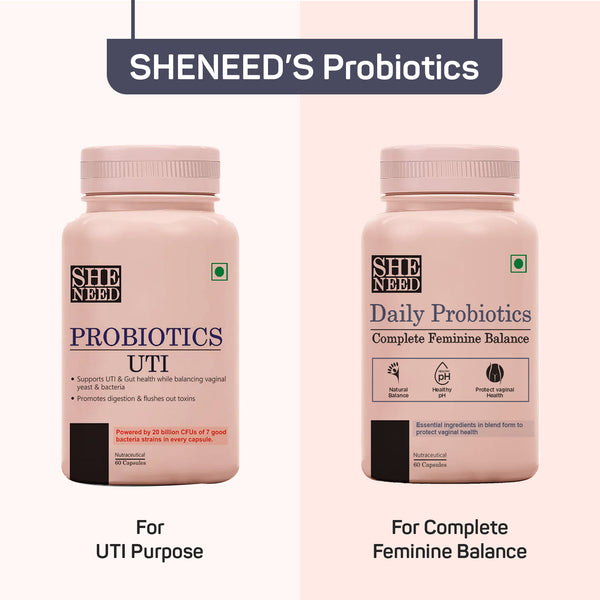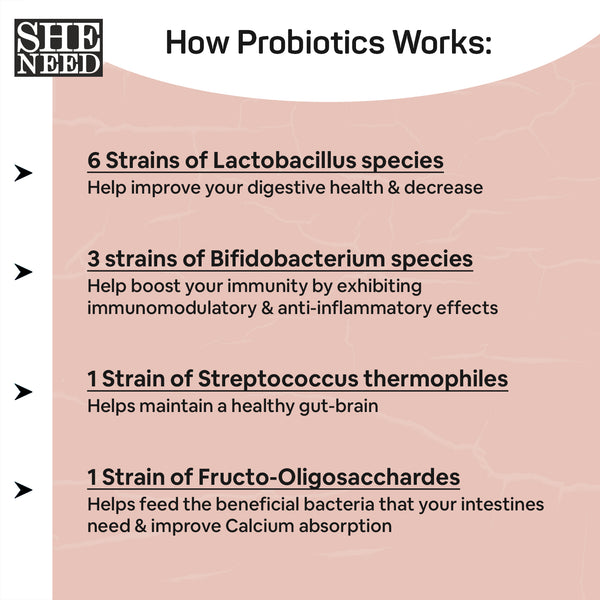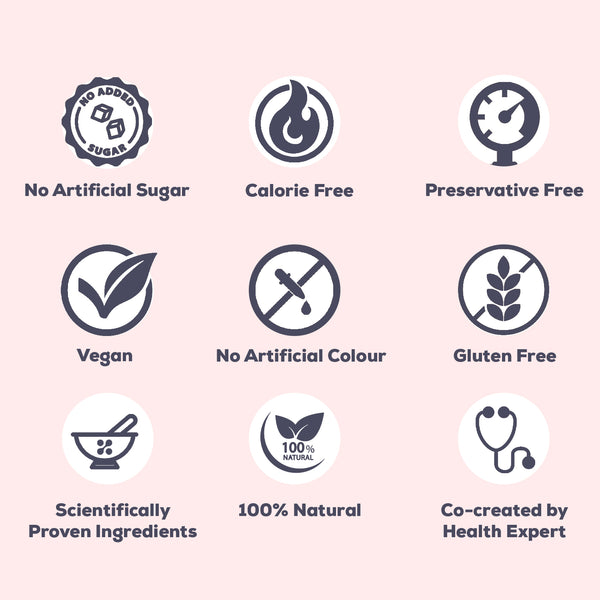 Sheneed Daily Probiotics - Complete Feminine Balance for maintain a healthy balance of good bacteria and yeast to support a healthy vagina - 60 Capsules
Sheneed Daily Probiotics - Complete Feminine Balance for maintain a healthy balance of good bacteria and yeast to support a healthy vagina - 60 Capsules
Boosts Immunity: Probiotic capsules are a premium quality formula that has been developed to support a healthy immune system and maintain gastrointestinal health.
• Healthy Digestion: Support healthy digestion to maintain general health, wellbeing, and an improved gut health.
• Intestinal Balance: These Probiotic supplements help restore the natural balance of friendly intestinal flora. The levels of good bacteria in the gut may be reduced with certain medications, health conditions and in the elderly.
• Good Bacteria: Sheneed Daily Probiotic capsules aid in the growth of good bacteria.
• Bloating & Flatulence: Sheneed Daily Probiotic helps relieve symptoms of digestive discomfort, including abdominal bloating and flatulence.
• Potent and pure for your digestive health and immune health our Sheneed Daily probiotics provides support for the establishment and maintenance of intestinal flora. Gives you powerful support for healthy digestion and balanced intestinal ecology. Our products are shelf stable that does not require refrigeration.
• Sheneed Daily Probiotics Capsules is scientifically backed proven, formulated with 50 billion living organisms per serving, featuring targeted release technology to help probiotics survive stomach acids and reach your intestinal track. Prebiotic fibre is also included in the formula.